People might say that Connaught Place has lost its charm and is no more a sought after location. Well, think again!
New Delhi's Connaught Place is among the top ten most expensive office locations in the world. As per CBRE report titled GLOBAL PRIME OFFICE OCCUPANCY COSTS 2018, this age-old commercial and business center has moved one position higher to become ninth most expensive office location in the world with an annual rent of USD 153 per sq ft.
"Delhi's Connaught Place has moved one notch up, to be the ninth most expensive office location with an annual prime rent of USD 153.26 per sq ft, from last year's 10th most expensive office location," said the report from CBRE.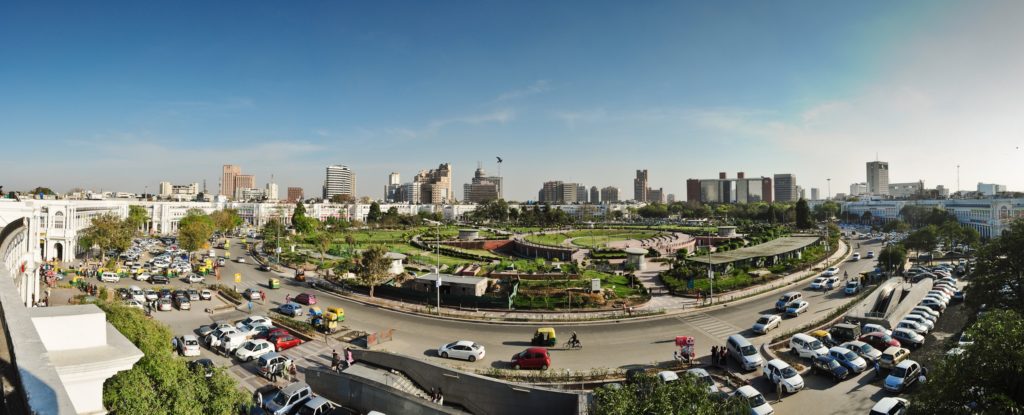 In fact, CP is found to be more expensive than London (City), which is at the 10th rank. Hong Kong (Central) remains the most expensive office location in the world, as it has been for the past two years. Hong Kong is followed by London (West End), Beijing (Finance Street) in China, Hong Kong (Kowloon) and Beijing (CBD) in China.
Talking about India, Mumbai's Bandra Kurla Complex (BKC) has slipped to 26th position with an annual prime rent of $96.51 per sq ft from 16th rank last year. The central business district (CBD) of Nariman Point also moved down to 37th position with an annual prime rent of $72.80 per sq ft from 30th rank last year.
As per the report, global prime office occupancy costs rose 2.4 percent year-over-year, higher than the 1.9% growth rate of a year ago. The cost here reflects rent, plus local taxes and service charges for the highest-quality prime office properties.
Connaught Place undoubtedly remains the poshest office location in India. Made in 1933, this pre-Britishers complex is a landmark in its own and a connoisseur of Delhi's history and culture over the decades.