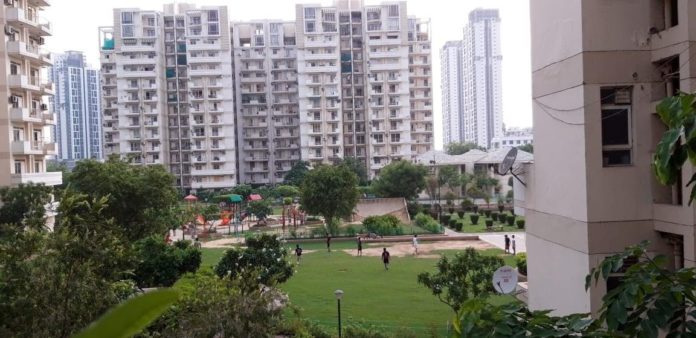 The homebuyers in Delhi NCR are preferring secondary real estate over the primary market. As per a recent report, as many as 72 percent transactions in Delhi-NCR were concluded in the secondary segment, while just 28 percent were concluded in the primary segment.
The low number of primary transactions seems to hint towards the distrust of buyers for Delhi NCR developers. Delay in delivery and non-negotiable attitude on the price are some of the factors that are driving the homebuyers towards resale of properties.
Surprisingly, the numbers in Delhi NCR come in complete contrast with other metro cities. While Bengaluru, Chennai, and Hyderabad recorded on average 72 percent primary transactions, Mumbai, Pune, and Kolkata showed almost an equal distribution. The insight comes from a recent report titled Improving Transparency in the secondary real estate market by FICCI-Grant Thornton-Escrowffrr.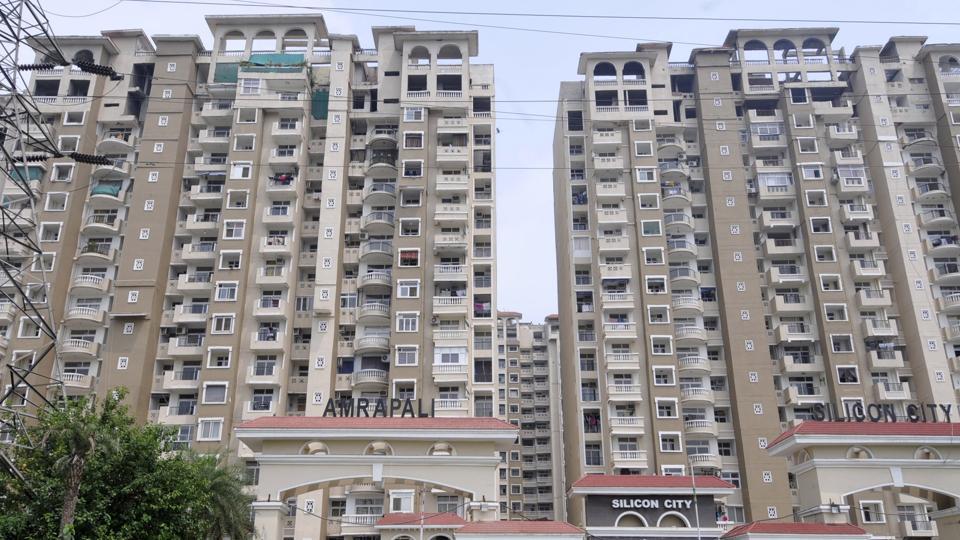 The high ratio of the homebuyers opting for second-hand properties comes a surprise eas transaction in the secondary real estate market come with their own set of challenges. The facts that a lump sum amount is blocked in such transaction process and that the entire amount is at high risk are not deterring the buyers of Delhi NCR to opt for secondary properties since it has the security of delivery.
Other challenges involved in the secondary real estate market are documentation or the legal vetting of property papers and incomplete or unclear property chain.
The report was presented in a FICCI conference held to discuss ways of Improving Transparency in Secondary Real Estate Market, held in New Delhi recently. An online database of all real estate agents across India, a single license fee for real estate agents and digitisation of property records (titles/chain) are some of the suggestions raised by experts for better functioning of the real estate market.