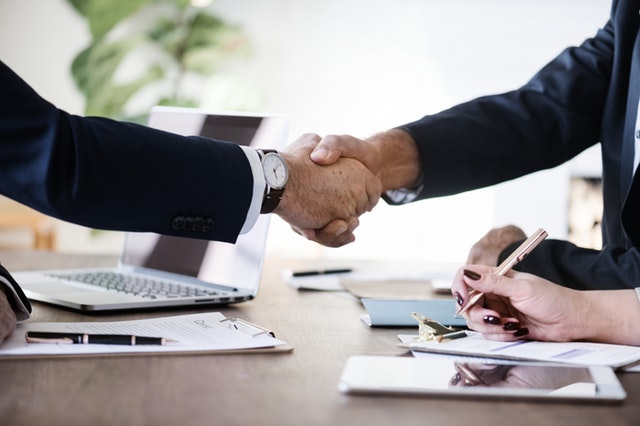 The pioneer of the wellness real estate world, Delos, has joined hands with Knight Frank to promote the trend of 'healthy buildings' in India. Under the MoU signed in Mumbai on Oct. 3, Thursday, Knight Frank will extend Delos technology and product offerings in India, including the famous concept WELL certification.
Delos is known for transforming the buildings by placing health and wellness at the center of design and construction decisions. Its platform includes technology, consulting, research, design and innovative solutions for the built environment to create spaces that nurture and promote human health and well-being.
The concept promoted by Delos place special emphasis on designing buildings to support the holistic health of their residents by incorporating natural elements like lighting and fresh air. Globally, this opportunity is pegged at $134 billion.
"This initiative will ensure that 'people' experience an enabling environment, keeping their physical and mental well-being in focus," Shishir Baijal, Chairman and Managing Director, Knight Frank India, said at a press conference today, Hindu Business Line reported.
The Delos' products that Knight Frank will promote in India are also expected to include DARWIN (Delos Automated Residential Wellness Intelligence Network). This platform utilizes Delos' cloud-based algorithms and sensor technologies to enhance health and mitigate harmful indoor environmental concerns.
Delos CEO and Founder Paul Scialla reportedly declared that both existing and new buildings can benefit from wellness real estate.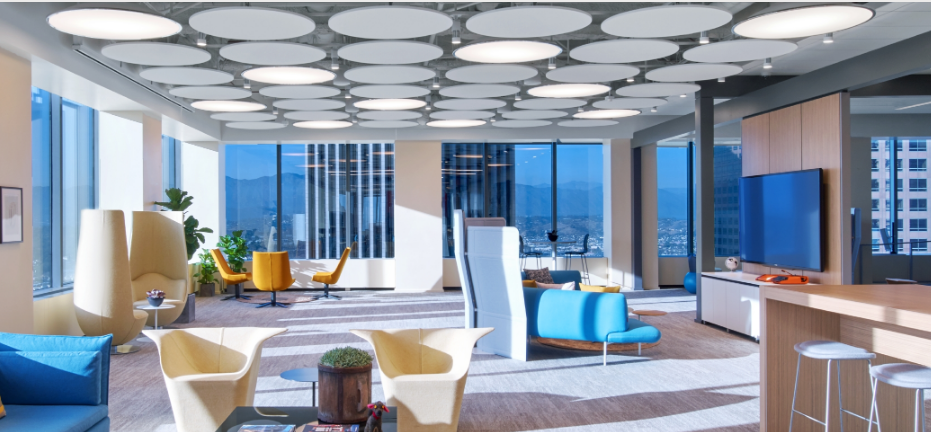 The MoU is also expected to give a push to the global trend of pursing WELL certification among the Indian developers as well. Globally, there are over 5,000 WELL accredited architects, engineers and other stakeholders in the real estate ecosystem, as told by Scialla at the press conference.
Considering the fact that the top 14 out of the top 15 polluted cities in the world are in India, it seems that the opportunities in India are massive and somewhat need of the hour.