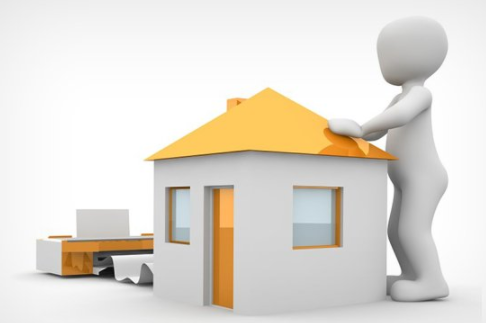 Leading Indian realty firm, Gaurs Group, has entered the affordable housing segment. The declaration came from the company's managing director on Aug. 7, Tuesday.
"We have finalised two land parcels to develop projects under the affordable housing policy of the Uttar Pradesh government, which has been tweaked recently to make it viable," the company's M.D. Manoj Gaur said in a statement, as reported by Money Control.
Gaurs Group reportedly will invest Rs 1,000 crore to develop two projects over the next three years. The projects will comprise of 7000 flats and will be developed in Greater Noida and Ghaziabad. The price range of these flats will be Rs 15-25 lakh.
The company has 25 acres on Yamuna Expressway in Greater Noida and another 8 acres in Crossing Republic township at Ghaziabad where it is expected to construct the affordable homes, including 2,000 apartments for EWS.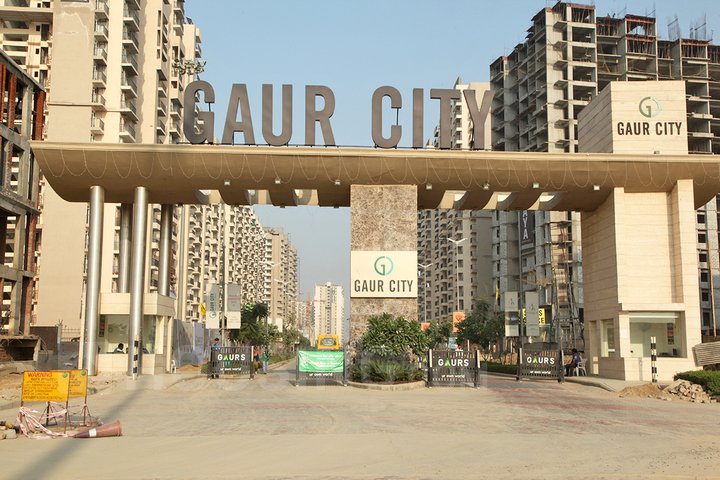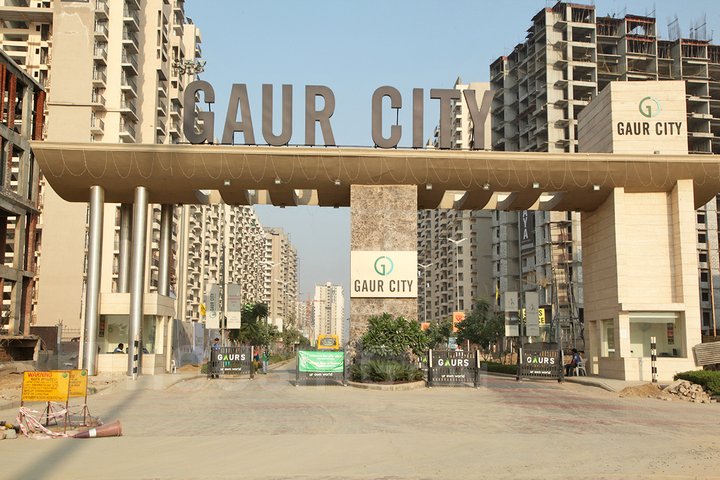 The affordable flats will be built for people "whose salary is in Rs 25,000-30000 bracket so that they are not forced to live in unauthorized colonies." The EWS flat will cost about Rs. 4.5 lakhs and will be handed over to the U.P. State government, which would further allocate it to eligible beneficiaries.
On being asked about the investment, Gaur said that the total project would be funded through internal accruals and bank loans.
Gaurs Group has been going strong over the past 23 years with some 40,000 units of residential and commercial projects under its belt. In fact, despite the slowdown in the real estate market, the group is upbeat on the housing demand as it was able to sell over 5,000 properties worth Rs 2,000 crore during the last four months.
Gaur further said that the company is still scouting more land for such projects. He also declared that the company wants to launch 10,000 flats in this financial year under this state housing policy.