With the rise in environmental concerns and the adverse effects of global warming, the term green building is in vogue. But what does it mean exactly?
The term, green buildings, is being used loosely by developers and promoters to lure buyers as well as to get away with environment clearances. What it means exactly is the practice of creating structures and using processes that are environmentally responsible and resource-efficient throughout a building's life-cycle right from design, construction, operation, maintenance, renovation, and deconstruction.
This simply implies that a building can be called green only when it uses minimal energy, have well-managed self-sustainable water and waste management and has been made using the environment-friendly material.
Although developers across the world are seen resorting to this practice to come up with such intelligent structures, there are some buildings in the world that are coveted as 'greenest buildings.' From saving water, electricity, water harvesting to using onsite wind turbines, these green buildings have set benchmarks in being the world's most ecological structures.
Here is the list of some of the greenest buildings in the world:
Bahrain World Centre:
This is the first skyscraper in the world to integrate wind turbines into its design to make use of wind power, which in turn provide 15% of the towers' total power consumption.
Shanghai Tower: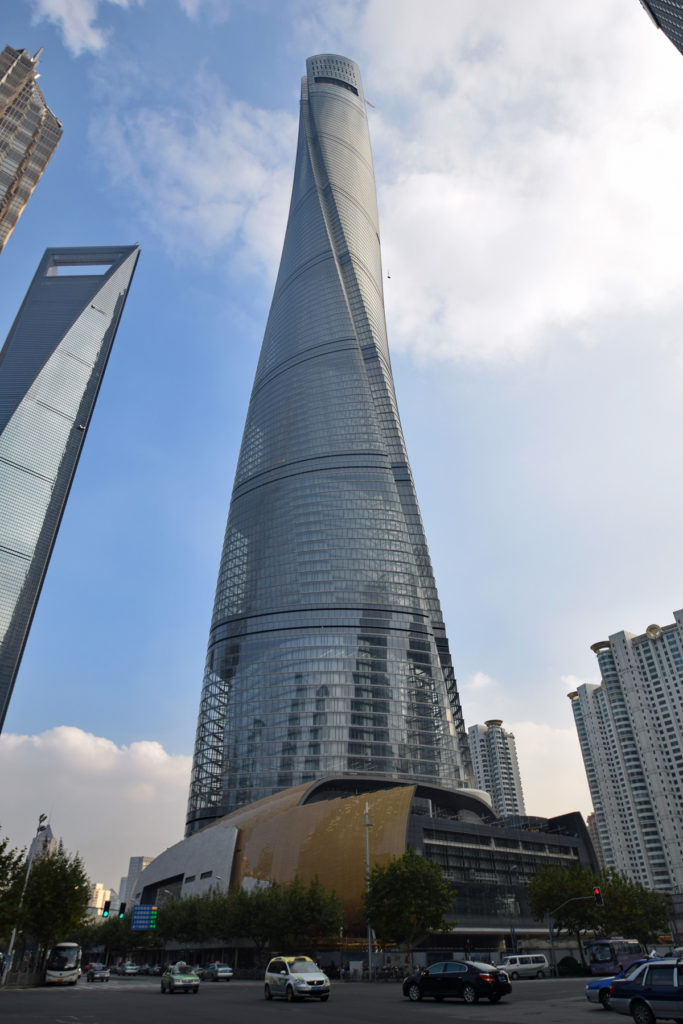 Located in China, this second tallest building in the world too uses wind turbines that are installed on top to power the exterior lighting for the building and some of the park areas, as per ET Realty.  The twisted shape of the building is optimal for capturing rainwater that is used for heating and cooling. The building also has A natural gas cogeneration system to generate power.
7 More London Building:
This structure in London features an integrated IT system that lets individual workers control their light and temperature in their space. The building also makes use of solar thermal panels and recycled cooking oil to produce energy.
Bank Of America, New York:
This building reuses wastewater and rainwater, use solar energy to heat up, and the windows are designed to provide as much natural light as possible.
India Tower, Mumbai:
The tower makes use of rainwater recycling, natural lighting, and natural ventilation. The 8,82,000 sq ft tower has also set a number of records ranging from Mumbai's Tallest to India's First Supertall to India's Greenest Skyscraper.
Suzlon One Earth, Pune:
Another interesting inclusion in the lest of noteworthy green buildings is Pune's Suzlon One Earth headquarter. This LEED-certified building in Pune is 100% powered by onsite and offsite renewable sources. The campus has 18 hybrid wind turbines that fulfill 7% of the total energy consumption, the rest of energy demand is met from offsite wind turbines.