Maharashtra is home to the largest number of the richest real estate developers in India. As per the recently released GROHE Hurun India Real Estate Rich List 2018, the trio city of Mumbai, Pune, and Thane alone houses 41 such individuals.
The list also suggests that five of the top 10 real estate entrepreneurs in the rich list stay in Mumbai. In fact, India's richest real estate entrepreneur —Mangal Prabhat Lodha (62), founder of Mumbai-based real estate firm Lodha Group, who has a total wealth of Rs 27,150 crore, is based out of Mumbai.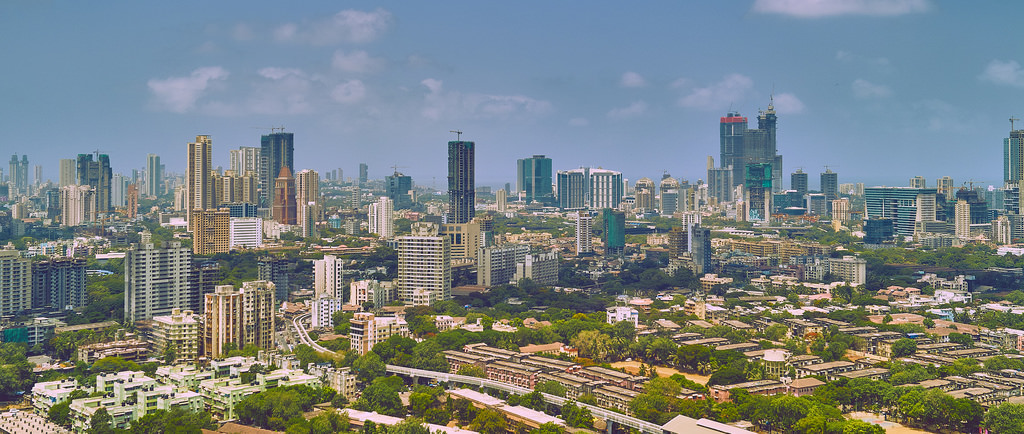 Other entrepreneurs from Mumbai who made it up to top 10 spots are Chandru L Raheja, chairman of the K Raheja Corp, Vikas Oberoi of Oberoi Realty, Niranjan Hiranandani of Hiranandani Group and Anand Piramal, founder of Piramal Realty.
Here are some of the other interesting facts from GROHE Hurun India Real Estate Rich List 2018:
Mumbai is followed by Delhi, which is home to 22 rich real estate entrepreneurs.
Individual-wise, the list is topped by Mangal Prabhat Lodha of Lodha Group followed by Jitendra Virwani of Embassy Group at spot 2 and Rajiv Singh of DLF at spot 3.
Surprisingly enough, 59% of the names featured in 2018 edition of GROHE Hurun India Real Estate Rich List are first generation entrepreneurs.
While the average age of the participants is found to be 59 years, the list also featured Kunal Menda of RMZ, the youngest member at the age of 24.
9 women too feature on the list- Renuka Talwar of DLF being the richest woman ranked at spot 19. Among the 10 debutants in the list, Rameshwar Rao Jupally of My Home Constructions ranked the highest at 14 among the top 100.
The total wealth of top 100 real estate barons featured in the list accounted for INR 236,610 crore (USD 32.7 bn) in 2018 – up 27% against 2017 edition's cumulative wealth of INR 186,700 crore (USD 28.6 bn)