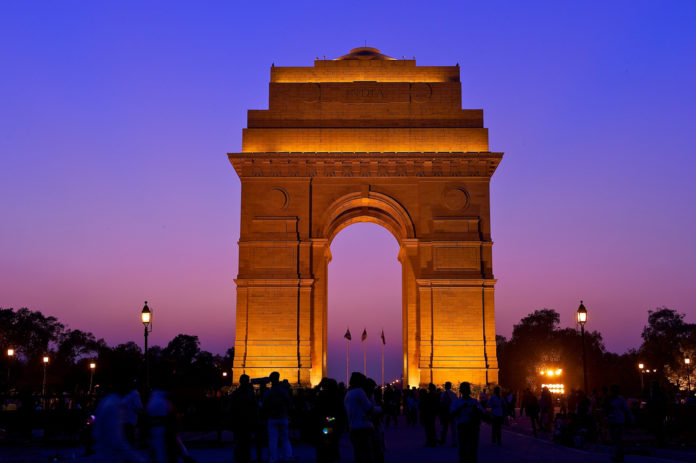 If you are looking for a house in Delhi for a few years, this seems to be the perfect time to make a move.  As per an RBI report, Delhi is the only city among the 10 major cities where house prices saw a marginal yet actual decline in the first quarter of 2018-19.
The Reserve Bank of India (RBI) released the quarterly house price index (HPI) for the first quarter of 2018-19 on Oct. 17. The report is based on transaction data received from housing registration authorities in ten major cities – Mumbai, Delhi, Chennai, Kolkata, Bengaluru, Lucknow, Ahmedabad, Jaipur, Kanpur, and Kochi.
The report clearly stated that the Delhi housing prices fell marginally for the first time over the last eight years, even as all-India house prices went up. The HPI for Delhi stood at 341.6 in the first quarter this fiscal, which is slightly lower than 341.9 HPI in the corresponding quarter last financial year. The base year is 2010-11 with HPI 100.
Here are the other highlights of the RBI report:
The All-India HPI recorded a sequential increase of 2.5 percent in Q1:2018-19 over Q4:2017-18.
City-wise, a large variance was observed in sequential terms, with Delhi recording the highest rise (5.3 percent) and Kanpur recording the maximum contraction [-2.4 percent].
While Kochi recorded the highest surge of 41.2 percent in the past one year, Kolkata saw the minimum year-on-year appreciation of 1.2 percent in the first quarter
On a year-on-year basis, the all-India HPI recorded a growth of 5.3 percent in Q1:2018-19 as against 6.7 percent in the previous quarter and 8.7 percent a year ago.
Except for Delhi, all other cities recorded a rise in housing price on an annual basis.
In terms of annual growth rates, large divergences can be observed in city-wise house price movements.
Click here for the complete RBI report.