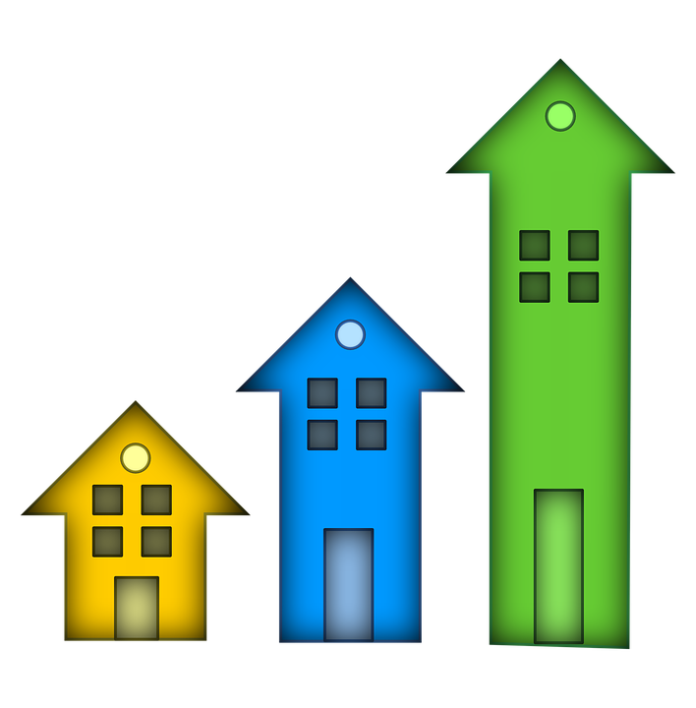 Various incentives offered by the government in the last few months are finally showing its positive effects on the sentiments of the real estate industry. As per a recent report, the top seven cities in India have reported 58 percent more housing sales YOY during the first quarter of 2019.
Sales of 78,520 units have been recorded in the cities of National Capital Region (NCR), Mumbai Metropolitan Region (MMR), Bengaluru, Pune, Hyderabad, Chennai and Kolkata as compared to the sale of 49,800 units during January-March 2018, property consultant Anarock said, Money Control reported.
It is the MMR residential market that saw a maximum rise in sales of a whopping 95 percent to 24,010 units during January-March 2019 as against 12,300 units in the year-ago period. Pune follows closely with an 80 percent increase in housing sales while NCR, one of the largest property markets in the country, saw a 51 percent increase to 13,740 units.
It is Kolkatta that saw the least increase in sales with just 18 percent rise in sales at 4,020 units during the period under review, as per the report.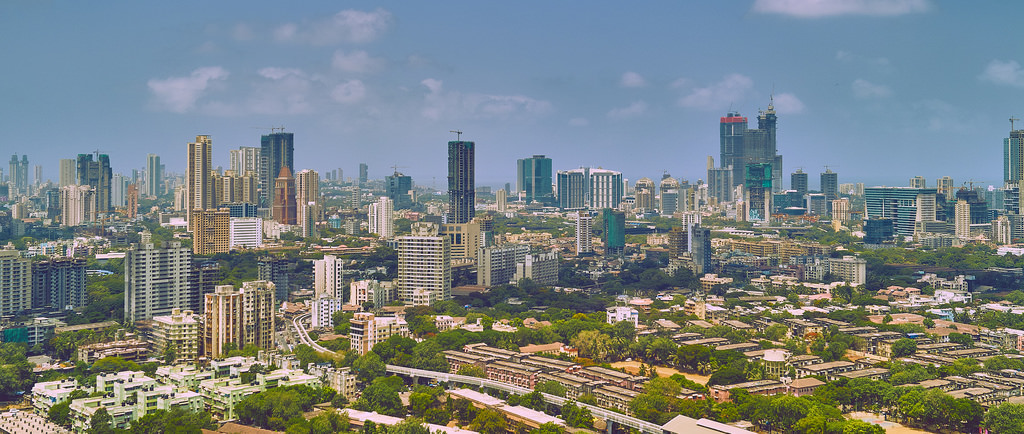 It seems that the real estate market, that was badly affected in 2017 due to intervention reforms of demonetization, new real estate regulation RERA and GST, is finally finding its foot once again.
The encouraging figures have left the real estate experts in sweet surprise who were otherwise expecting a negative impact of NBFC crisis in the first quarter of 2019.
Anarock reportedly pointed out the rise in demand to sops in the interim budget, GST rate cuts and lowering of home loan rates post RBI's February repo rate cut as the reason of the upward trajectory in the Indian real estate. The various incentives for the purchase of second homes announced in the interim budget have propelled the movement of the market further.