Retail leasing demand in India has shown a robust trend amid steady inflow of new international entrants. As per a recent CBRE report on retail trend, while the global retail market remained stable in Q3 2018, the scenario in India was quite encouraging and in an upswing.
CBRE came out with its Q3 2018 Asia Pacific Retail Trends report recently. The report reveals that despite some closures, F&B, led by bubble tea shops and coffee chains, continue to drive the leasing demand globally.
Talking about the retail trend in India, F&B  has been in the spotlight here as well. The retailers leased a series of large spaces while tweaking the model a bit by agglomerating different formats on the line of the food courts.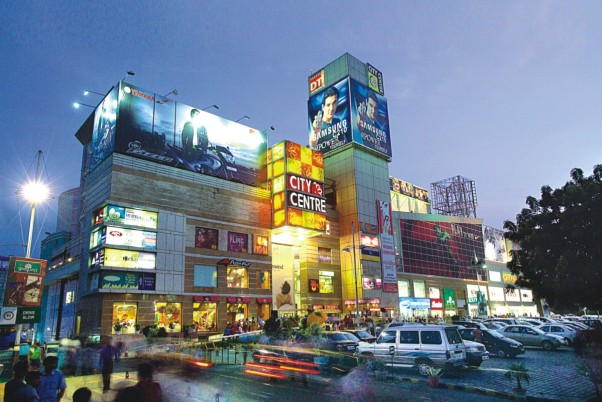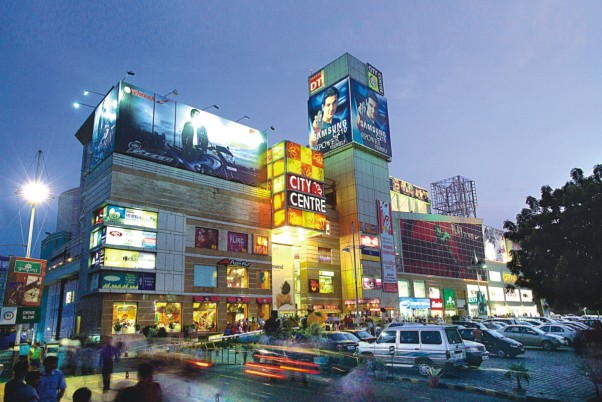 Here are the highlights of India retail trends in Q3 2018 by CBRE:
More retailers are focusing on achieving profitability rather than increasing footprint.
F&B retailers leased a series of large spaces this quarter.
Strong online sales seem to have no effect on brick-and-mortar mode of demand.
Sportswear remains an active segment, with major international brands expanding further into the Indian market under the franchise model.
International apparel retailers continued to maintain a steady inflow as well as expansion into tier 1 and tier 2 cities.

Entertainment continues to be the center with strong demand from multiplex cinemas, fitness centers and newer means of family entertainment.
Mid-range fast fashion and affordable apparel retailers too continue to perform well and expand.
Homegrown department stores are also in expansion mode.
With REITs coming into play, the focus on developing investment grade properties is likely to redefine the retail segment.
The report also mentions that omni-channeling retailing is the next big thing as many leading brands are seen inclining towards it. This type of retailing will involve includes bricks-and-mortar stores and e-commerce platforms to provide consumers with a unified experience along with social media.
Find the complete report here.