Despite the slowdown and widespread distrust, Indian real estate continues to enjoy the lion's share when it comes to investment preferences. As per a recent survey by Anarock Property Consultants, nearly 53% of survey respondents prefer to invest in real estate over other investment options.
The report, titled "Indian Real Estate Consumer Outlook Survey H2 2018," states that real estate has emerged as the showstopper across all cities in the country. Interestingly, real estate savvy people are highest in MMR (Mumbai Maharashtra Region) with approximately 65 percent of respondents preferring to invest in real estate.
MMR is followed by NCR where 45 percent of respondents prefer real estate as their investment. NRIs, however, seem to be all gaga over Indian real estate avenues as nearly 78 percent of respondents prefer to buy a property back in their home country.
Also, buyers preferences are changing when it comes to options within the real estate with end users dominating the market in 2018. A whopping 68% respondents across the country who have either purchased in the last one year or looking to buy in the near future are doing so for their end-use only.
Understandably, the ready-to-move-in properties are the flavor of the season with buyers preferring to see what they get. However, respondents in MMR and Hyderabad are also showing an inclination towards 'Under-Construction' properties which are nearing completion.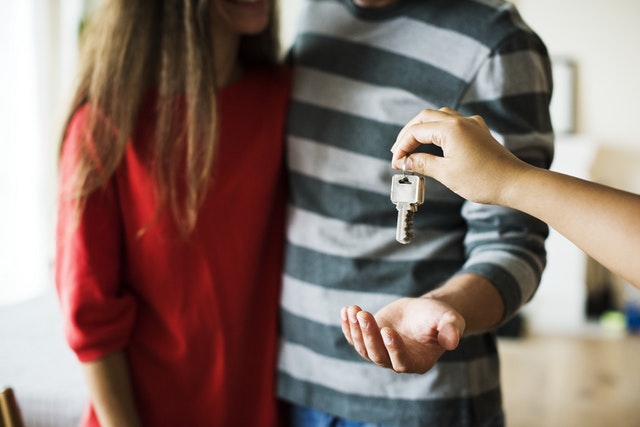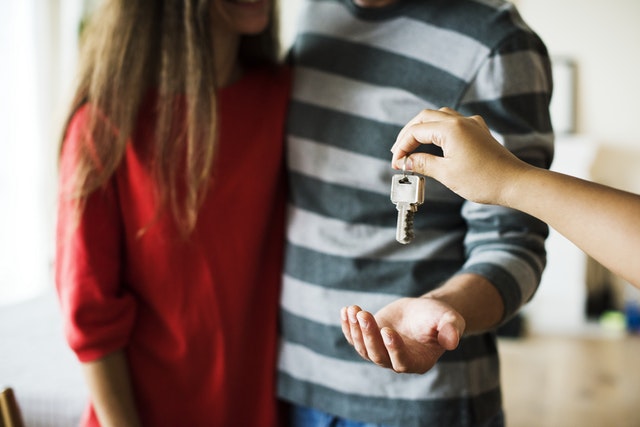 Also, affordable housing is the buzzword. The survey indicates that affordable housing (INR 40 lakh budget) has caught the fancy of nearly 39% property seekers.
Also, 2 bhk apartments have emerged as THE choice for the Indian millennials as a whopping 52 percent of the respondents prefer small-size units. The young crop also prefers to buy homes in locations that are close to their workplaces so that their daily commute is reduced.
Also, the "wait-and watch" mode inculcated by the homebuyers over the past few years is now getting to a closure. The survey states that about 61 percent of the potential buyers are geared up to buy within the next one year. Click here for the complete Anarock report.
Clearly, Indian real estate is witnessing a paradigm shift. Here are the reasons chalked out in the report that is influencing the property purchase decision:
Attractive prices offered by the seller/developer
Lower home loan rates.
Availability of good property in the preferred location
RERA implementation combined with the above factors
Overall, the stock market and mutual funds market has kept the momentum going for it with 23% votes in its favor while fixed deposits follow closely with 14% of the pie. It seems from the survey that gold has lost its sheen with just 10% respondents preferring to invest in it.