In order to boost its sales and provide better services to property buyers, Lodha Group has tied-up with software firm Adobe for digital marketing solutions. The declaration was made on Oct. 25, Thursday.
In the official statement, Mumbai-based realty major declared that it has formed "a strategic partnership with Adobe, to augment the company's digital transformation strategy." The company is expected to leverage the power of Adobe Experience Cloud solutions to expand its reach, drive enhanced customer experiences across channels, and gain competitive advantage.
The tie-up is expected to provide unique buying experience to the potential and exciting buyers. The move will reportedly help Lodha Group in targeting accurate audience, acquiring new customers and engaging effectively with their existing customer base across channels.
"With competition heating up in the real estate sector in India, and customers demanding more contextualized experiences, it is becoming increasingly important for us to establish a more intrinsic connect with our potential and existing audience base across channels," Hindu Business Line quoted Viral Oza, Chief Marketing Officer, Lodha Group, as saying.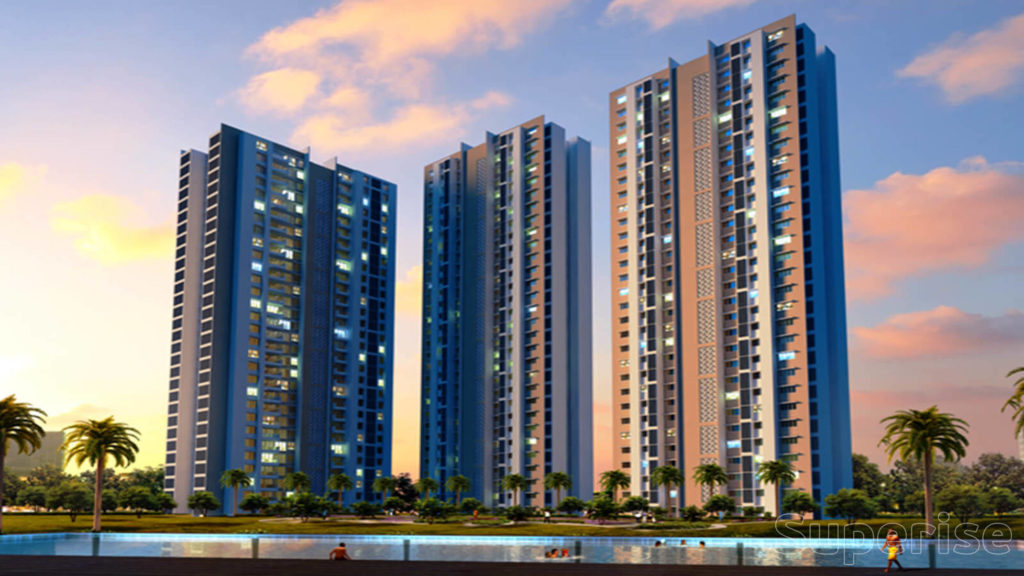 The key to Lodha Group's digital strategy will reportedly be to focus on boosting the company's reach through targeted marketing campaigns across digital channels and positively influencing audience conversion rates
Lodha Group is undoubtedly one of the most prestigious and reliable names in Mumbai and MMR real estate. The company has large land reserves in the Mumbai Metropolitan Region and has 39 ongoing projects across MMR, Pune, and London. The company completed 5,677 homes in FY 16-17 and 11,544 homes in FY 17-18.
In another move, Lodha Developers plans to hit the capital market with its initial public offer (IPO) to raise about Rs 5,500 crore very soon. It had received markets regulator SEBI's go-ahead for the IPO on July 6. If successful, Lodha's IPO would be the second biggest IPO in the real estate sector after DLF, that raised close to Rs 9,200 crore in 2007.