When it comes to luxury housing, the sky is the limit. International designers, five-star hotels serviced houses and breathtaking views are just some of the expectations that luxury buyers now have.
The revelation comes from Amit Goyal, CEO, India Sotheby's International Realty, which is a part of the of US-based Sotheby's International Realty. The firm operates a global network of over 22,000 affiliates with 960 offices across 72 countries, dealing in luxury real estate properties.


While speaking during an interview, Goyal said that despite the recent slump in the real estate market, the luxury housing segment remained unaffected. While there was undoubtedly some drop in the demand from investors, the end users remained unperturbed and continue to buy houses in the luxury segment.
In fact, demand in the luxury housing sector has gone up by 30 percent in the last few years, Goyal added. Clearly, market cycles did not have any impact on the luxury housing end users continue the buying spree if a property suited their needs as well as fancies.
Revealing the city wise data about pricing in luxury real estate, Goyal said that the top market for luxury home buying is Mumbai, where project prices range between Rs 30 crore and Rs 100 crore. Mumbai is followed by Delhi, where property prices are between Rs 20 crore and Rs 70 crore.
During the slump, while Delhi saw a dip in the prices by 25-35 percent because supply has exceeded demand, Mumbai market has seen no such drop. Pune and Bengaluru are also reportedly top luxury housing markets.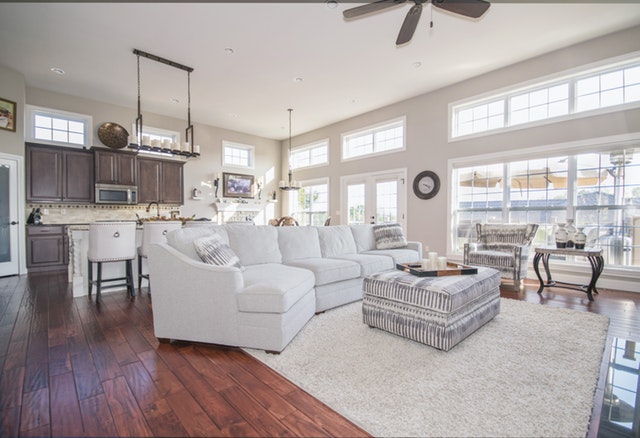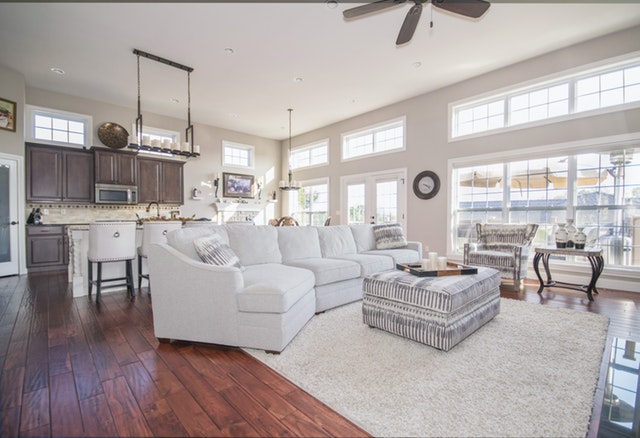 Goyal also gave a sneak peek into the kinds of demand by buyers in this segment. Apart from factors like location and neighborhood, club facilities and a good view, there are many other factors which count when a consumer zeroes in on buying a luxury property.
"Luxury buyers now want international designers like Tony Gee and Partners and others to design their homes," Goyal told Money Control. "There is also a growing demand for serviced luxury apartments by five-star hotels like Grand Hyatt, ITC, Ritz Carlton and others."
Declining to reveal the details about the major deals of luxury housing happened in the recent times, Goyal hinted that some of the biggest deal happened in the standalone luxury bungalow category in Delhi and Mumbai, wherein the transaction range has been between Rs 300 crore and Rs 400 crore.