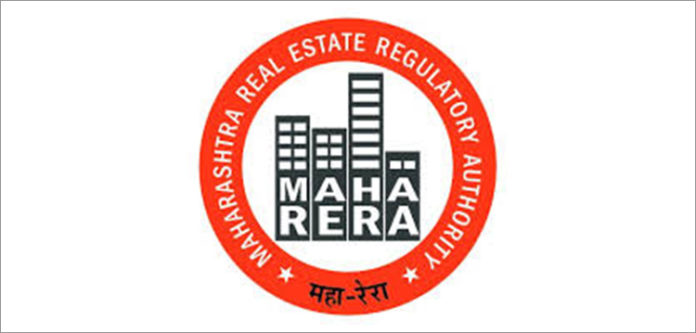 The other states' RERA can take a leaf out of Maharashtra RERA's book. Soon after the RERA implementation, it is remarkable to see how MahaRERA has led the way and other states can definitely learn from here.
As per a recent statistics, Maharashtra alone accounts for 55 per cent of real estate projects registered across the country. Apart from this, the state accounts for 67 per cent of the total real estate agents registered across the country. Definitely, the state authority is doing something right here to have taken such a lead.
This is how MahaRERA is setting examples for other states to follow:
There is a total of 33,470 projects that have been registered across India, out of which 18,405 projects are registered in Maharashtra alone.
A total of 25,752 real estate agents have registered themselves across India, out of whom Maharashtra alone has 17,204.
MahaRERA has passed orders in 4,748 cases, while 1816, cases are in process of hearing.
MahaRERA has also started a conciliation forum, where members of the Grahak Panchayat and from a developers body like NAREDCO and CREDAI-MCHI try to resolve matters between a home buyer and builder.
MahaRERA has a special initiative to get projects under them. As a part of the initiative, anyone can complain about projects that ought to be registered but hasn't.
MahaRERA is reportedly considering to have counsellors who can help a lay home buyer understand how they can go ahead with the filing of complaints online.