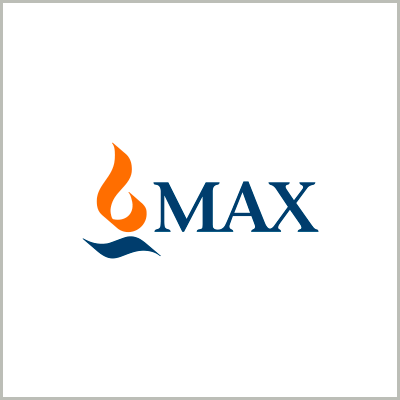 Max Venture & Industries Ltd.'s real estate arm, Max Estates Ltd, is set to invest about Rs 1,500 crore over the next three years. The company is planning to come up with office spaces in NCR with this investment.
Max Estates' first project Max Tower is now almost complete. The project is located in Delhi One, a commercial and residential property in Sector 16 of Noida.
The delivery of Max Tower is expected to start by December. The company has already rented out about one-fifth of the space for an estimated Rs 60 crore per annum.
The company plans to monetize the rental income either through a real estate investment trust or a portfolio of let-out office buildings. These office spaces will comprise food and beverage spaces, spa, wellness and collaborative workplaces, co-working spaces, swimming pools, auditorium, etc.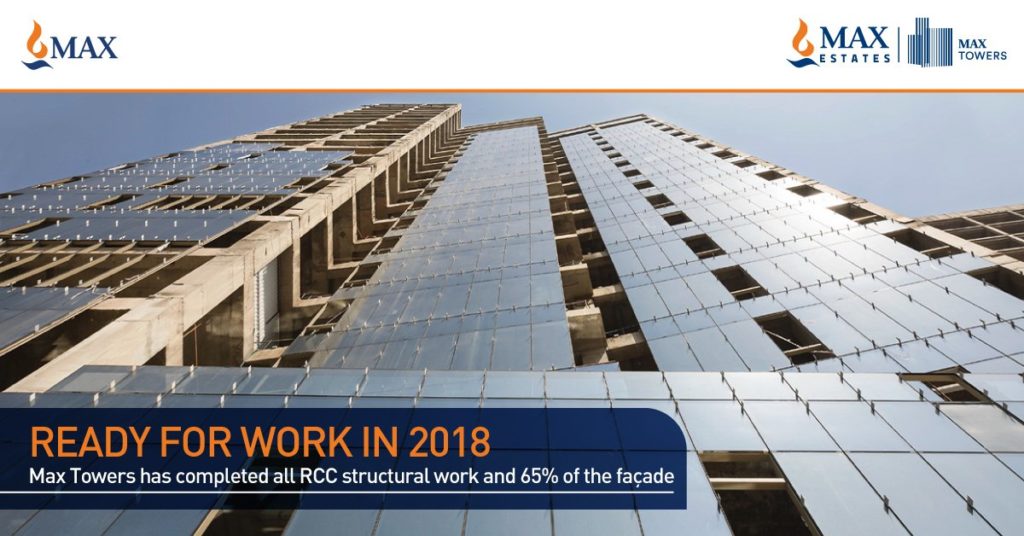 The company is also revamping Max India's headquarters in the capital's Okhla area into 1lakh square feet of office space. The company had successfully raised Rs 770 crore through equity and plans to borrow an equivalent amount over three years, a person familiar with the company's plans told ET.
Max Estate is reportedly also in advanced talks to buy an additional 6,000 square metres of land in Delhi One from 3C, a Noida-based real estate developer, to build an office-cum-commercial complex. The land in question is said to be valued at about Rs 250-300 crore. The land was originally earmarked for a luxury hotel, for which Max Estate had tied up with Toronto-based Four Seasons Hotels & Resorts.
The company is reportedly actively scouting for real estate opportunities in NCR. Apart from NCR, Max Estates has also taken bookings for a boutique residential development in Dehradun that will house as many as 40 high-end villas at an asking price of Rs 13,000 per sq. ft.