As the year 2018 comes to an end, it is imperative to pause and have a look at the year gone by and how Indian real estate fared.
While both home buyers and developers seemingly came to terms with a change in norms like RERA and GST, institutional investors too have shown a renewed interest, especially in commercial real estate segment.
Industry leader Dr. Niranjan Hiranandani, National President- NAREDCO and CMD-Hiranandani Communities, feels that as the disruptive impact of policy reforms faded away earlier this year, 2018 had witnessed the sign of revival.
"The industry has evolved extremely with an optimistic impact in terms of accountability, transparency and compliance mechanism balancing the scales and making consumer interest as most paramount."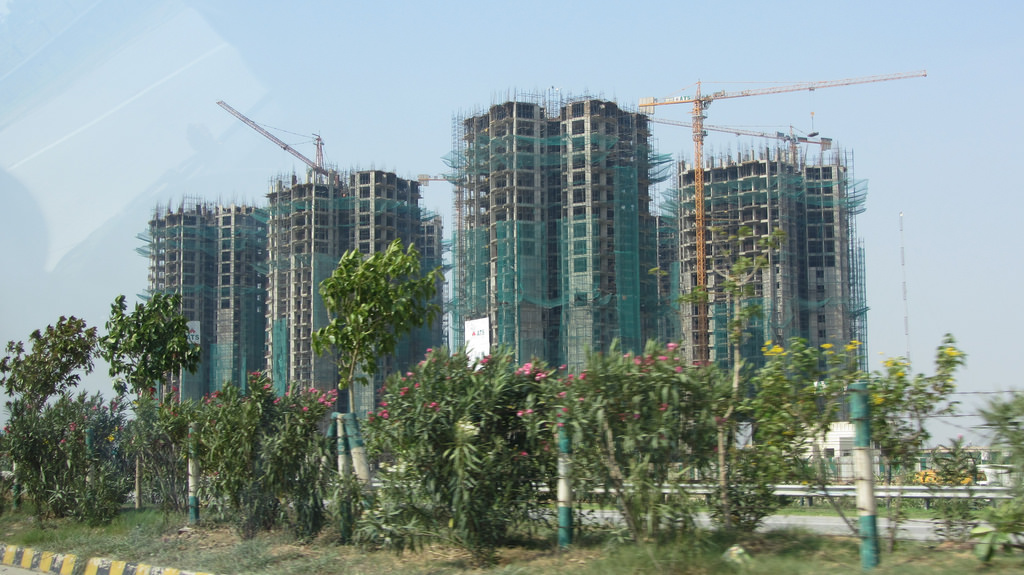 "The residential segment faces challenges in coping up the rippling effect of liquidity crisis hit by NBFC blow, lock-up of 70% funds in escrow and postponement in logging sales to save tax burden on the under-construction property," Dr. Hiranandani told Realty Buzz exclusively. "This situation has created an urgency to source out alternative fund avenues for the on-going projects and relieve liquidity crunched sector on priority.
As we stand on the cusp of 2019, we look for some sort of magic to conjure up funds and ensure the sector remains a work in progress. We are extremely bullish about the imperative growth of housing to gear up India's GDP growth at the projected rate of 7.8% and truly emerge as the fastest growing economy of the world.
Ambitious objectives like Housing For All by 2022 and planning a slew of mega infrastructure projects across the country will co-script the sustainable growth story of the Indian economy along with perennial job creation."