Author: Ms. Shubha Lal, Co-founder and COO, Your-Space
The corona virus pandemic and resultant lock downs have impacted small companies as well as big corporate that take up large conventional office spaces. With the entire real estate sector witnessing a re-shuffle, there seems to be pressure on the developers, owners and tempt buyers alike.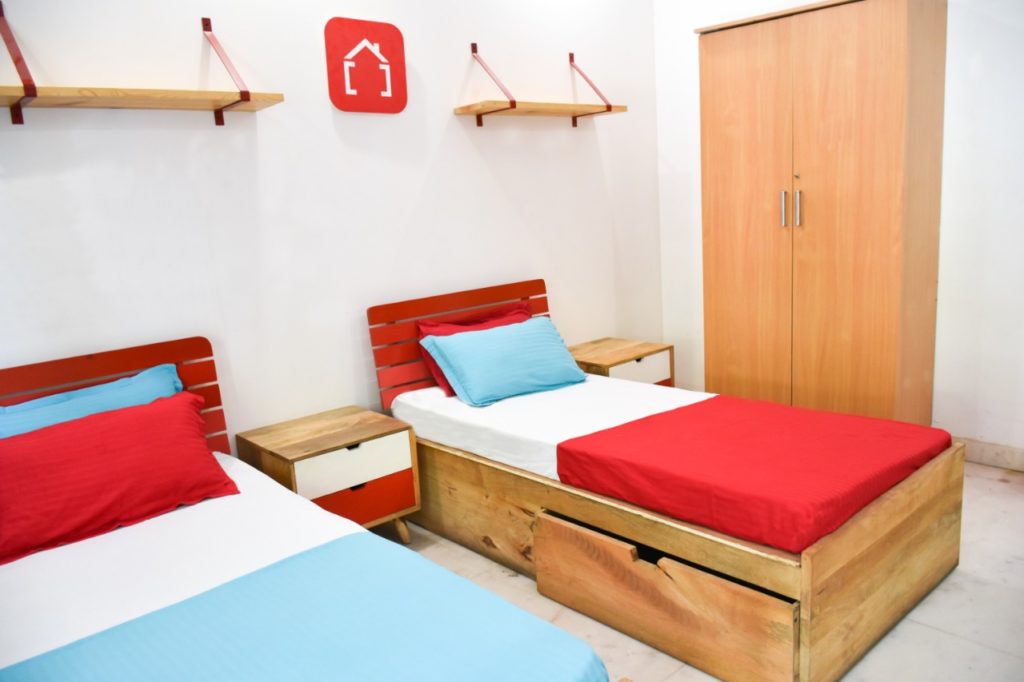 The COVID-19 has truly caused a storm in the world of commercial leases. On one side, cash trapped tenants are demanding concessions in the form of suspension, reduction or deferral on their leases from equally troubled owners struggling to earn on the other end. As the rentals form a substantial part of the balance sheet, it is important that the businesses focus on reducing their fixed cost burden including the real estate costs. All the businesses should keep an eagle eye on profitability factor even more for the coming two quarters.
Additionally, for a player in the accommodation space, rental cost is the biggest cost component. The players operate on three broad models:
taking buildings on long term leases (includes fixed rentals and profit share),
operating and management agreements,
an asset ownership model.
Most of the student housing and co-living players operate within the first two models, which is contrary to the way the industry has evolved globally. Due to the favorable spread in borrowing cost and rental yields, globally most student housing players are asset owners. However, with the equation being inverse in India, most players have decided to be operators and to tie up with multiple developers as prop-cos. As the industry will evolve and get more organized, large developers/ real estate focused PE houses will start acquiring these operators to create a joint prop-cp and op-co structure.
The impact on rental leases will also be governed by how long the pandemic lasts. Most companies would be looking at parallel strategies. As per research by Anarock Properties, economic growth, coupled with global economies' sharp reaction to the ongoing COVID-19 pandemic, will certainly impact Indian office segment. Net office absorption is expected to see a dip of 13-30 percent in 2020 on account of COVID-19. Also, given the sluggish business environment which is likely to be prevalent post the COVID-19 outbreak period as well, rentals will be under tremendous pressure.
The current testing times will compel many Indian operators to explore various options that can be leveraged in the future to optimize cost. As per the report, large leases (renewals and commitments) are likely to be affected causing rentals and renewals to be negotiated. Large occupiers who have not been able to operate to their full strength during the pandemic may factor this period while renewing and are expected to negotiate the rentals.
Consolidation plans may be undertaken to move to peripheral locations to contain the rental pay-outs. In our opinion, rentals are likely to come under pressure as renewals and new leases are likely to be negotiated intensely.