If you are in a mood to buy a property in the near future, then hold your horses for a while as there is something you should be aware of before making the final decision.
Post the revival of the Indian real estate sector through a series of initiatives by the government like RERA, the confidence of the home buyers has evidently increased.  The developers, on the other hand, are also seeming to adjust to the regulatory processes. However, the upcoming general elections are going to put some brake on the momentum.
Elections have been known historically to have brought up some disruption in the realty market. However, this time, the time before the 2019 election seems just right to invest for someone who is contemplating to do so for a while.
Here are some of the facts about the effects of 2019 general elections on property prices that every prospective home buyer should be aware of:
The NBFC liquidity crunch has already left many developers' cash-starved. Now the funds parked by political parties will be sucked out to finance poll campaigns.
"During elections, there is a liquidity crunch because political money involved in real estate is taken out of the system," Pankaj Kapoor, MD and founder at Liases Foras, told Business Line.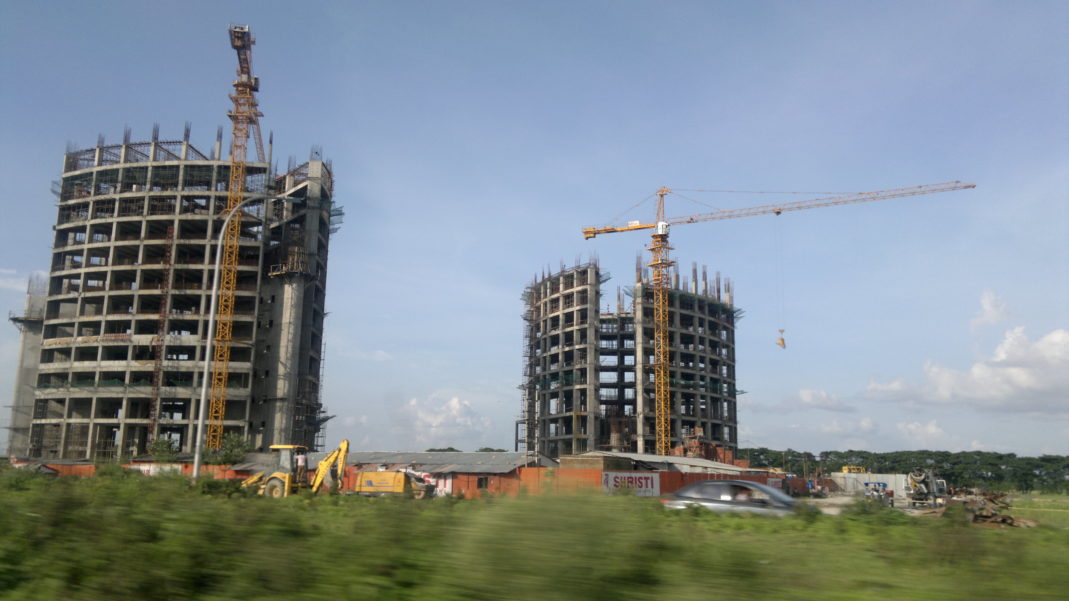 To meet the financing issues and to complete ongoing projects, the developers are expected to give heavy discounts on the products to move the inventory.
Current time is definitely favorable for home buyers who can do some hard bargaining as most of the prospective home buyers usually tend to go for a wait-and-watch approach in the hope that the new government might announce new schemes and policies.
Past data also show that real estate prices have remained soft ahead of the elections, but have regained momentum afterward. So if you are waiting for the right time, it seems to be now.