2018 is crawling to an end. It will be fair enough to say that it has been a good year for real estate as property sales in major metros witnessed a hike. With RERA and GST now firmly in place, the market is now seemingly turning in favor of the buyers and end users.
Real estate in India is also on the verge of diversification. While co-working spaces got a good head start this year, there are many other segments which developers and investors should be aware of. Here are some of the concepts and real estate segments that are expected to see a rise in 2019:
Senior Living Homes:
The senior living sector in India is still at a very nascent stage and not many developers have tried to explore this opportunity to its full potential.  On the contrary, the share of elders as a percentage of total population in the country will have increased from around 7.5% in 2001 to almost 12.5% by 2026 and surpass 19.5% by 2050.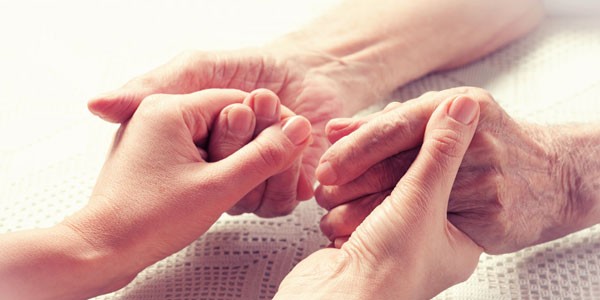 Given the fact that India's elderly population can grow to 173 million by 2026, there is a huge scope of growth in senior living segment. However, The majority of Indian developers lack the requisite expertise to run a senior living home.
Student Housing:
Student housing is the new entrants in the Indian real estate segment. With increasing student population and limited hostel facilities in university colleges, student housing is seeing an increase in demand with budget accommodation in the vicinity of universities and colleges.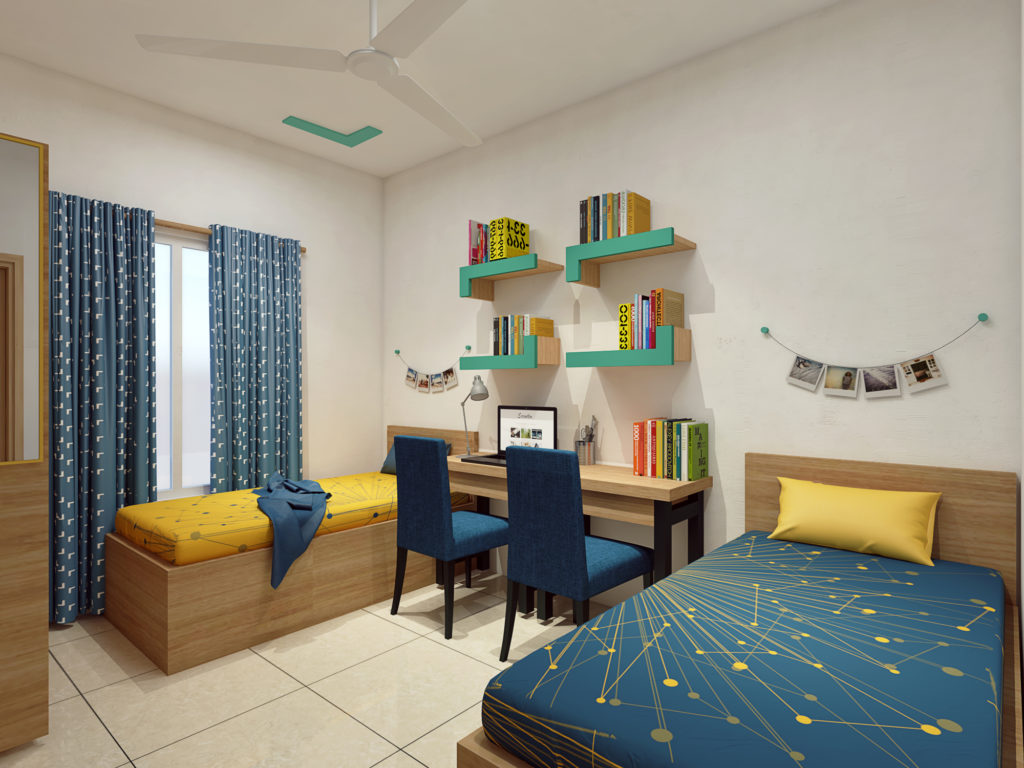 The scope of growth in student housing can be ascertained by the sheer number of students overflowing the NCR, MMR, Bengaluru and other metro cities. While unorganized PGs and rental homes flourish, there is a huge opportunity for the good-quality, safe and well-located residential space to tap the demand for student housing. The student housing market is expected to grow to USD 350 million by 2020 from the current size of USD 180 million.
Co-Living:
Another segment that is set to grow by leaps and bounds is the co-living segment. As per a recent Knight Frank survey, 72 percent of millennials (belonging to the age group of 18-23 years) have given co-living spaces a thumbs-up and over 55 percent of the respondents in the age group of 18-35 years are willing to rent co-living spaces.
With a population of 400 million Millennials, who account for a one-third of India's population, and form 46% of its workforce, there is a huge potential for growth of co-living spaces in India. Freelancers, people working on short-term contracts, single women and young professionals are the people who will make co-living segment a huge hit.
Data Centers:
Thanks to Government of India's support to large-scale digitalization with its Digital Indian scheme and the transition of telecommunications providers (telcos) to high-speed 4G LTE, there is a huge demand of data centers infrastructure in India. A data center basically is a dedicated space used to house computer systems and associated components, such as telecommunications and storage systems.
As told by Xilinx CEO Victor Peng to ET Tech, increased data localization will see a massive growth of data centers in India.
As per Colliers, data center market is expected to grow to USD  7 billion by 2020 from current USD 4.93 billion, growing at a rate of 23-25 percent.