The government on Friday cut corporate tax rate for companies that do not avail of any tax incentive to 22%. Effective corporate tax rate after surcharge will be 25.17%. New manufacturing companies will have to pay an even lower corporate tax rate of 15%.
The tax relief is a part of a series of government announcements made to tackle economic slowdown. Here is what Dr. Niranjan Hiranandani – National President – NAREDCO and Founder & MD – Hiranandani Group, has to say about the corporate tax rate cut.
"As part of the process of averting an economic slowdown, Finance Minister announced a reduction in Corporate tax rate, brought down to 22% for domestic companies and 15%for new domestic manufacturing companies along with other fiscal reliefs. It is a due corrective step by GoI to uplift investor's sentiment and prompt investment back in drying up the Indian economy. The move is well intended to revive growth traction of the economy. The fiscal stimulus announced is aligned with 'Make in India' the initiative which shall further promote the growth of manufacturing business domestically to help production and eventually impact the consumption.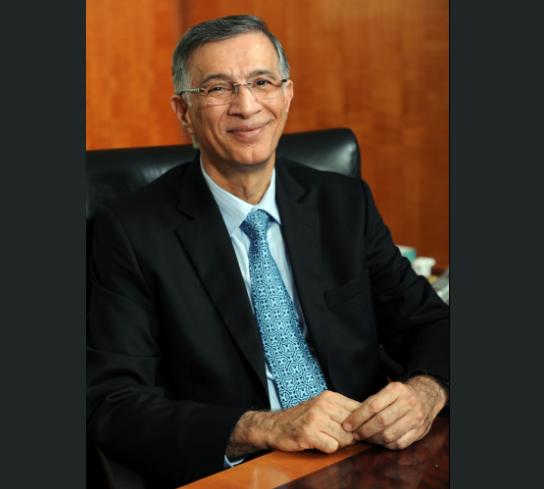 Rationalization of corporate tax rate sounds to induce more investments now by the corporates further being vital to turn around the economy, which was looming over extremely depressed market sentiments. The positive rally of investor bandwagon instantly reflected bullish in Indian Stock market by Sensex index surging up. This step puts the Indian Corporate tax regime at par with South East Asian Countries, helping economic buoyancy to generate better revenue.
India Inc. looks forward to a roller coaster festive season tax bonanza to ride the tide of positive sentiments. This positive sentiment will go long way in resurrecting dying economy, but we also hope that supertax on the individuals and HUF would also, be further rationalized at 35% from the currently obnoxious rate of 42% to uplift the end-users spirit."