The Indian real estate sector may be on the road to recovery, but the journey will be hard and tedious.  According to a recent survey, rental yields (rent earned in a year as a percentage of the cost of the flat) are still in a decline, or standing still, in most Indian cities.
According to a survey done by Makaan.com, rental yields have been showing a sluggish trend in the nation's three biggest real estate markets, ET Brand Equity reported. Here are the highlights of the survey:
While there is actually a decline in rents in Bengaluru as well as most of the national capital region (NCR), the rental yields in the Mumbai Metropolitan Region (MMR) are stagnant and not moving.
Inside NCR, Delhi, as well as satellite towns like Noida and Faridabad, showed a decline, while Gurugram remained static except for certain areas like Golf course road.
Properties near City Center and Noida Expressway have the highest rental yield of 3.4% in Noida.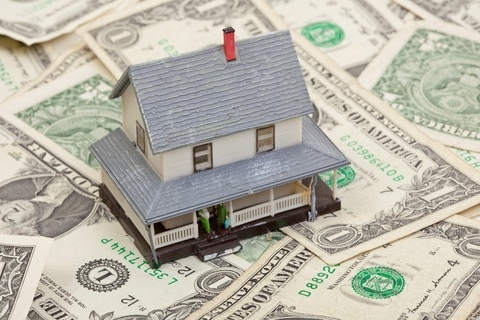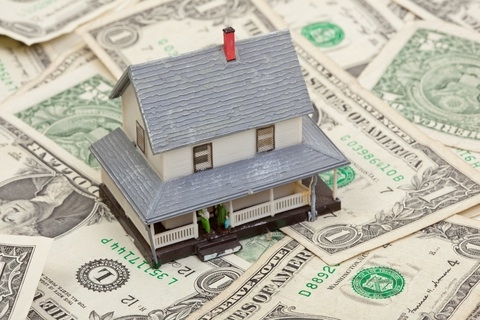 Faridabad witnessed the highest drop of 0.7% in rental yield, from 3.4% in July 2017 to 2.7% in July 2018.
The localities in beyond-Thane and Navi Mumbai have been performing a bit better than Mumbai suburbs in terms of rental yield.
While Bengaluru's city average fell from 4.6 percent to 4.2 percent, Brookefield has an average rental yield of 4.9 percent. Sarjapur Road also showed a dramatic rise of 1.1 percent over last year.
Among the 12 cities, the only cities to show an increase in rent this year over last year were Ahmedabad and Chennai.  Ahmedabad's rental yields have gone up 0.7 percent to 4.2 percent while Chennai's went up from 3.2 to 3.6, a growth of 0.4 percent.
*Rental yield is the annual earning a landlord earns as rent which is a percentage of the market value of his property.