Brexit is currently the source of a lot of uncertainty in the UK. Many short-to-mid-term repercussions on the inflow of investments into the nation are expected, which in turn is expected to affect the UK real estate.
London has been a global centre for ages. However, the recent Brexit exit has shaken its image as the financial hub as many large companies, including banks and financial institutions, are reportedly eyeing alternate destinations such as Frankfurt and Dublin.
Investors are also shifting gears by slowing down or even pulling out their investment preferences. Like the India-based developer Lodha is reportedly exiting the UK real estate market by selling two of its prime properties in London. Some Chinese firms have also said to delay their investment plans for the city.
However, there is a silver lining for cash-rich Indians. The housing prices in London remained remarkably subdued in 2018. The fence-sitters as well as investors who usually prefer Dubai or other foreign locations are now considering to give London a chance.
The fact remains that Brexit or no Brexit, Indian's fascination with London and the other UK cities will not be over anytime soon. Although the situation still seems to be relatively fluid and many things can happen, it is not a bad time to consider investing in UK real estate.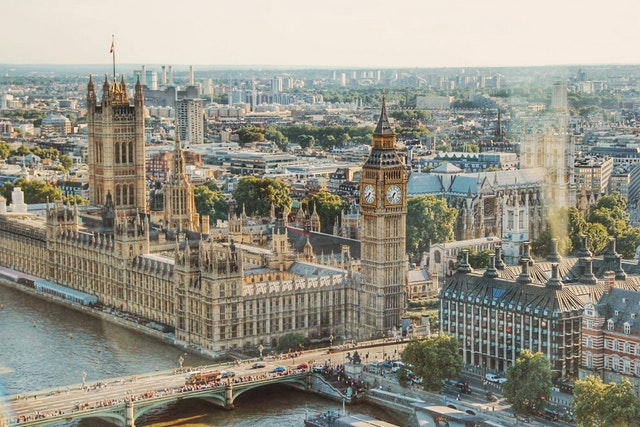 "The risk factor involved in uncertainty is something which seasoned Indian HNI real estate investors are quite used to," wrote Anuj Puri, Chairman-ANAROCK Property Consultants, in CNBC TV18. "Also, Indians' long-standing 'love affair' with the UK in general and London, in particular, will not be affected by Brexit. It is fairly safe to assume that, Brexit notwithstanding, we will see more Indians making calculated plays in the UK real estate market in the times to come."
Some factors that make London attractive to Indian real estate investors and cash-rich Indians:
Convenient Time Zone
Transit Home between Continents
Friendly Laws and Transparent System
No language or cultural barrier
Home Away from Home For Education of Kids and meeting health Needs
Status Symbol