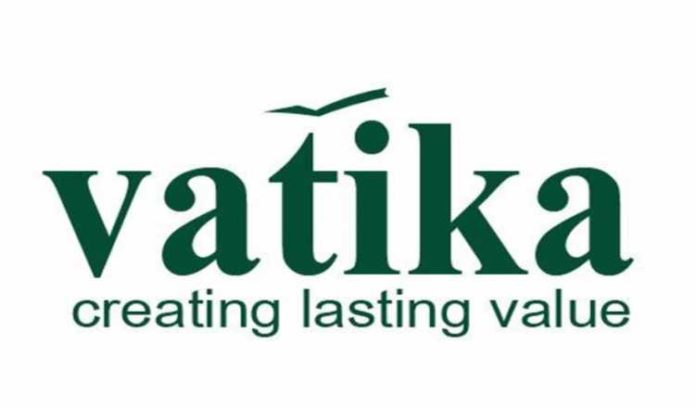 Residential real estate giant Vatika Group is all set to foray into new waters. The NCR-based developer is venturing into industrial parks with an investment of over Rs. 375 crores.
Vatika Group's maiden project in an industrial park segment is located in Gurgaon's Manesar Industrial Area.  The land parcel is aptly located in sectors M9 and M10 of IMT Manesar, adjoining the recently-opened Kundli-Manesar-Palwal (KMP) expressway in Gurgaon.
"We have decided to foray into this space as there is a huge demand for industrial parks and warehousing," Gautam Bhalla, MD, Vatika, told ET Realty. "We also have a land bank to support our growth in this segment. The rise of e-commerce and streamlining of taxes through the implementation of GST have created a huge opportunity."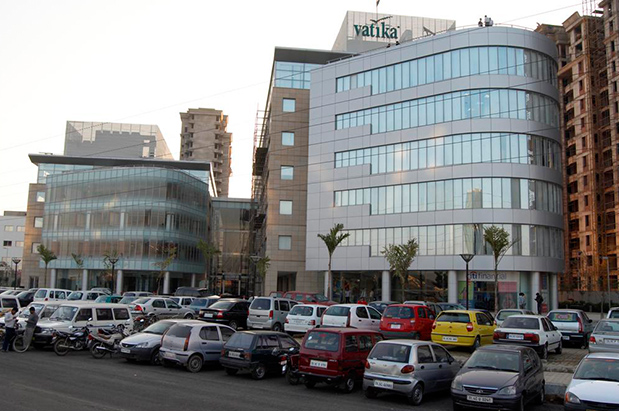 The group is expected to develop the industrial park over 120 acres as well as infrastructure around the same. It will be a mix of an industrial park and warehousing.
The total built-up area in this proposed project will be around 6 million sq ft including the industrial and warehousing spaces. The company reportedly expects to complete the project in 24 months and is seeking more opportunities to expand its footprint in this vertical in and around the new expressways.
The firm also expects total investments in the proposed industrial park, including vertical development, to rise to 700 crores.
Vatika Group has so far developed townships, schools, hotels, retails, commercial spaces and business centers. The group is also currently constructing 6.38 million sq ft of residential space within Gurgaon.