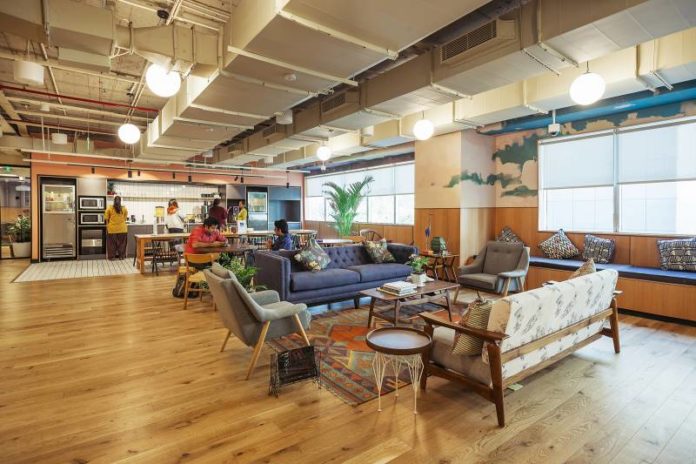 Just a few days before the expected launch, global co-working giant WeWork, now known as We Co., has postponed its IPO to the year-end due to lack of demand from investors. And now after the exit of its founder Adam Neumann, the fiasco has left the much-talked about co-working segment in a state of uncertainty.
Founded in 2010, the company has more than 500 locations in 29 countries. Since its first regulatory filing in mid-August, the New York-based office rental company has been facing questions from investors over its business model, corporate governance, valuation and how its founder Adam Neumann runs the company.
Later, reports surfaced that the company might seek a valuation between $10 billion and $12 billion for its IPO, which is far lower than the $47 billion valuation it achieved in January when SoftBank invested $2 billion in it.
Recently, co-founder Neumann stepped down from chief executive and given up majority voting control on Sept. 24, Tuesday. The size of Neumann's holding has not been disclosed.
This whole WeWork IPO fiasco is expected to have a domino effect in the co-working segment in India as well. The segment has been the highlight of commercial real estate sector from past couple of years. Indian counterparts Awfis raised $30 million from private equity firm ChrysCapital and Sequoia Capital in August, CoWrks, backed by property developer RMZ Corp., is looking to raise $350 million.
However, the sharp fall in in the valuation for US-based WeWork might impact the valuations and fund-raising plans of co-working companies. Startups in the Indian co-working space has been raising funding at valuations which were driven by an aggressively growing WeWork as it is until now considered as both as the pioneer as well as the face of the co-working sector.
"There will be negative sentiment on the overall sector and that is unavoidable. Investors may be a little wiser now in terms of asking the right questions," Live Mint quoted Abhishek Goenka, CEO, CoWrks, as saying.
Also, We Work has a strategic partnership with an affiliate of Embassy Property Developments Pvt. Ltd, but with the postponement of the IPO, its plan to acquire majority control of this Indian affiliate has also been shelved for now since it was to be funded by money raised from the public issue.
Overall, the problems related to WeWork's IPO is very WeWork-related and cannot be generalized for the entire co-working segment's business model. But the whole fiasco will definitely lead to tightening of capital supply for co-working startups, leading to more consolidation in the sector.
Here is more on WeWork.