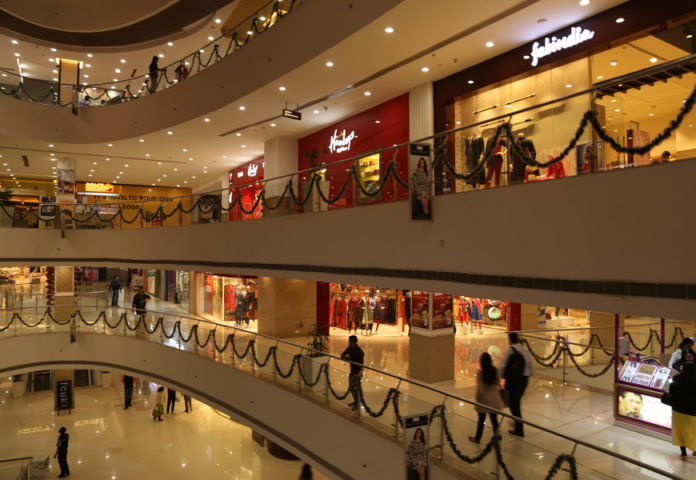 Noida and Greater Noida are slated to witness a major boom in commercial real estate. As per various reports, at least 28 projects worth nearly Rs 14,000 crore are in the pipeline in the region in the next five years.
Riding on the success of DLF Mall of India, Logix and Great India Place, about 28 malls and shopping malls are planned mainly along the expressway, including in sectors 128, 129, 133, oup90, 140, 145, 150, 98, 93 and 39. Some of the major residential real estate groups, including Ajnara, Gaur, Supertech, Paras, Mahagun and ATS, are planning to foray into retail space in the region.
The ever-growing population of Noida and Greater Noida is the prime reason behind the increased commercial activity. Now that the various projects are delivered, people have started moving in thus making some of the areas of Noida very dense in terms of population.
"The main reason behind this growth in retail space and malls in the twin cities is the increased density of population," Amit Modi, vice president, CREDAI-western UP, told TOI. "As people start moving in, some of these residential areas are going to be very dense in terms of population. So, logically, these hubs are most viable for retail."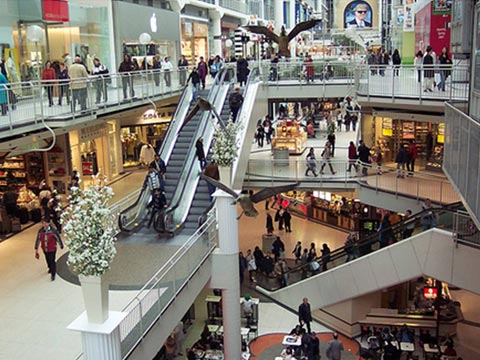 Moreover, the coming up a slew of new malls will open up many new job avenues in the region. With a mall on an average employing 1,000 people, the 28 projects are likely to generate employment of more than 20, 000.
However, some of the real estate experts are divided on the prospect saying that an over-supply of retail spaces could affect the rentals by making the market over-competitive.
"However, an oversupply of such inventory would affect the rentals. The huge growth in retail in Noida and Greater Noida is primarily because of the spike in rentals in Gurgaon," the publication quoted Haris Binmurshid of Skydeck Infrastructure.