After a long wait and amidst speculations, the government announced a much-needed bailout fund for stalled housing projects across the country. The announcement has been cheered by the leaders and other stakeholders of the ailing sector which has been struggling with acute liquidity crunch and slow sales.
Finance Minister announced the launch of Rs. 25, 000 crore Alternative Investment Fund (AIF) with the government pumping Rs. 10, 000 crore while the rest Rs.15, 000 crore will come from SBI and LIC.
The move is expected to not only lift the housing sector but will also generate momentum in cement, iron and steel industry and other related segments leading to job creation while releasing furthermore liquidity in a cycle of 1-2 years.
"This last scheme which has been announced last night by the finance minister is a fantastic scheme giving Rs 25,000 crore of priority finance for completion of real estate projects to me and will release Rs 1 lakh crores of liquidity in the sector," Vishal Kampani, Group MD- JM Financials, told Economic Times. "When you look at the Rs 25,000 crore of projects, these are already under construction. Normally, construction costs are 20% of sales. So, if Rs 25,000 crore is the number which is going to complete these projects, you are going to release almost Rs 80,000-100,000 crore of cash flow in the system via sales and this is a big number."
The move is deemed as critically important as it will not only help the developers but lakhs of home buyers as well who are awaiting completion of their homes since a long time.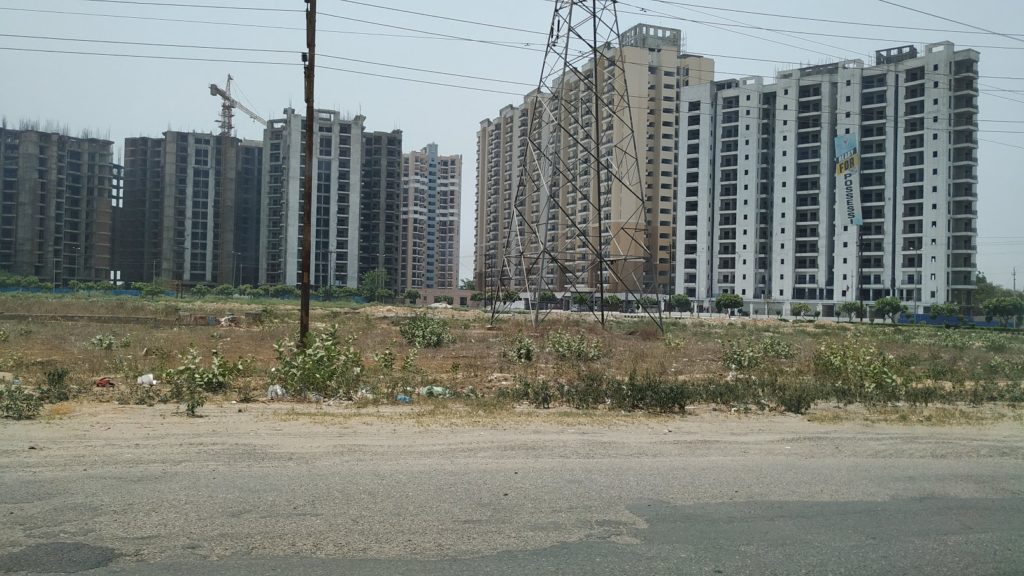 However, things may be not as rosy as it seems.
Finance Minister Nirmala Sitharaman hopes to save 1600 stalled projects covering 4.6 lakh housing units across the country through AIF. However, the two clauses – the requirement of a project being net worth positive, and being registered with RERA, just might prove to be roadblock in achieving this dream.
First, the requirement of the stalled project to be net worth positive seems to be a kind of oxymoron in the present scenario. As per ANAROCK data, there are some 5.76 lakh units which were launched in 2013 or before that are stuck in various stages of construction. Since there has been delay of six years or more, the project cost must have exceeded by at least 31 percent, the company would require more money than receivables from buyers to prove themselves as new worth positive to avail the funding, as per Asian Age.
The other condition that the eligible projects have to be RERA registered. RERA came into effect in 2017 and the law exempted the registration of projects that had begun the work before its implementation. Clearly, there must be many stalled projects that were launched between 2013 and 2017 and are not registered with RERA.
Another thing that might bring some of the distressed home buyers at the backfoot is that projects involving fraud or diversion of funds may not be considered by AIF,  as said by Finance Minister at the press conference. This condition will again leave many home buyers, who were already cheated by developers, hopeless and helpless.
Overall, AIF seems to be a good start towards the revival of Indian real estate sector and whole economy in general and is expected to bring in some relief.
Know what industry leaders and experts have to say about AIF.