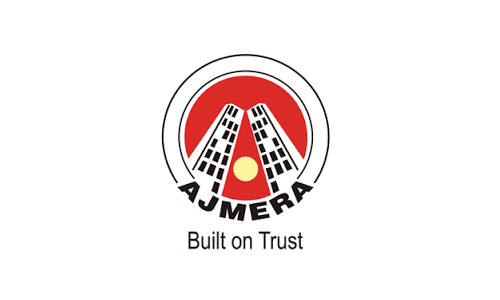 Renowned realty bigwig Ajmera Group is foraying into affordable housing in Bengaluru. The Mumbai-based real estate company has invested Rs. 250 crore in a residential project to come upon a 10.2-acre land parcel.
The affordable housing project will be developed jointly with a local developer, Dhaval Ajmera, director of Ajmera Group, told ET. The houses in this project will be mainly one- and two-bedroom configurations spread over 400-700 sq ft.
In phase 1,300 units will be built. The project will be Ajmera Group's maiden affordable housing project in north Bengaluru.
Ajmera Group is not a stranger when it comes Bengaluru real estate market. It had earlier delivered about 2.6 million sq ft housing project. However, this is the first time that the group is entering into the affordable housing segment in the city.
One of India's leading real estate conglomerate, Ajmera is a known name in the housing segment. Recently, the company's residential property Ajmera Zeon has a 'Gold' rating from under IGBC Green Homes Rating Programme. The rating has been awarded by widely recognised Indian Green Building Council (IGBC) which is a part of the Confederation of Indian Industry (CII). The ratings are given on different criterias like site selection, planning, water efficiency, energy efficiency, materials, indoor environmental quality, and innovation and design process.
Ajmera Group's foray into affordable housing comes as no surprise for the industry. Owing to government subsidies and schemes like affordable housing fund, lower GST rates and increased tenure of loans under credit-linked subsidy scheme, several big realty builders in the country are now rushing into the affordable housing segment.
In fact, in a recent report by Foras Real Estate Rating & Research, affordable housing and mid-income segments recording maximum growth in sales across the top eight Indian cities in FY18 that jumped 13% from a year ago.