Realty company Bayaweaver is set to invest around Rs 1,000 crore over the next four years to develop a commercial project in Noida, Sector 129. The company has already joined hands with India Infoline Finance Ltd to fund this project.
Bayaweaver's project is expected to have retail space, hotel, and service apartments. The construction part has been allotted to Australian firm Leighton, as per the company CEO.
"We are coming up with a commercial project in Sector 129 on Noida Expressway comprising 1.9 million sq ft of built-up area and 1.3 million sq ft of saleable area," ET Realty quoted CEO Himmat Singh as saying.
Bayaweaver has also roped in Radisson Red to operate its hotel. The firm is a realty arm of property brokerage firm BOP India.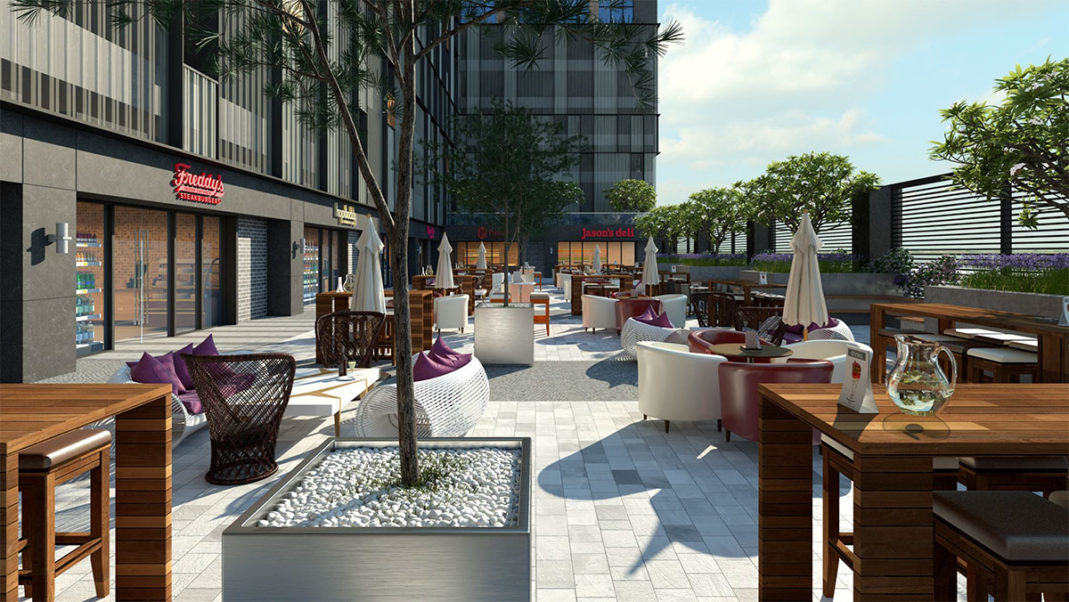 It may be recalled that BOP India had bought the 4.67 acres of the land parcel from Jaypee Group for 390 crore back in August 2014. The project would have 3.25 lakh sq ft of retail area, a 4-star hotel and 800 service/studio apartments.
The project is registered under UP RERA. The project is expected to be fully delivered in August 2022, though, its retail area would be operational in 2020 only. The shopping mall of the project is named X Mall.
This project is located close to the catchment of 64,000 housing units as well as office buildings with corporates like Accenture, Genpact, Maxlife, Adobe, and TCS, among others.