Budget 2019 is approaching. The Indian real estate industry is in jittery as both home buyers as well as developers and promoters are keeping their fingers crossed for the best from the interim budget just before the elections.
The real estate industry is particularly hoping that Budget 2019 would help to give some push. The developers, as well as home buyers, have many expectations of their own.
While buyers continue to pay EMIs while awaiting delivery of their homes for over a decade and developers are struggling with unsold inventory and high taxes. And both the sides are now looking up to Budget 2019 in the hope that it will bring some relief.
Here is what developers are hoping from Budget 2019:
Developers reportedly want the government to bring stamp duty within the purview of GST. Keeping it out increases the total tax burden on consumers.
Developers want that GST on under construction housing properties be brought down to 12 percent slab and land abatement increased to 50 percent, Money Control reported. This will bring down the effective GST rate to 6 percent, which, after Income Tax Credit will become tax neutral for the end consumers.
The developers want the government to increase the limit of interest deduction, paid on the home loan, from 2 lakh to 3 lakh.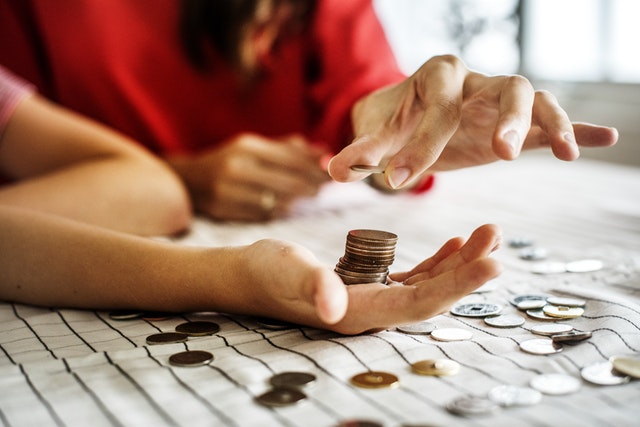 Here is what home buyers are hoping from Budget 2019:
Buyers are hoping that the government would take steps for the creation of a stressed asset fund to deal with the issue of incomplete projects where builders don't have the resources to finish.
In the view that some buyers continue to pay EMIs while awaiting delivery of their homes for over a decade, home buyers are demanding of a tax holiday that can be provided to home buyers who have have been awaiting delivery of houses for over five years.