Colors are known to have a very profound effect on our physical, emotional and spiritual well being. Both Vastu Shastra, as well as Feng Shui, believe that aptly used colors in the house can bring harmony and prosperity in your lives.
Colors on the wall of your home is a reflection of your persona and taste. So, as you settle down with the color palette this pre-festive season for the annual house painting or about to get your new house painted, you should know everything about best Feng Shui-approved colors for each room:
Contrary to the popular belief that red, which is seen as the color of love and passion, is good for bedroom walls, Feng Shui strongly advises not to use dark and fiery colors for the bedroom.
Best Colors: Earthy and muted tones like flesh-toned pastels
Kitchen of the house should be happy and active with lots of positive energy and vibrations. Using colors such as gray, dark blues, greens and browns promote a feeling of restlessness and can also make the place too depressing.
Best Colors: Bright yellow and earthy tones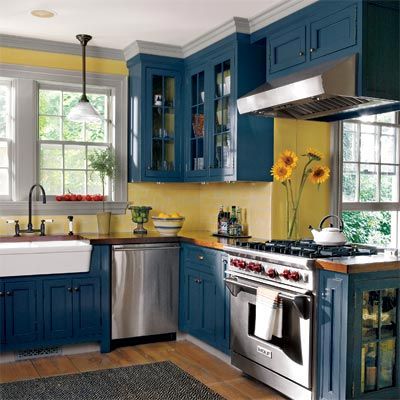 The dining room should promote the sense of calm and peacefulness while you are having your meal. You should avoid using reds, black, gray, navy blue, dark green or dark brown in this space for good digestion and healthy eating.
Best Colors:  Sage greens, pastels or muted tone of your favorite shade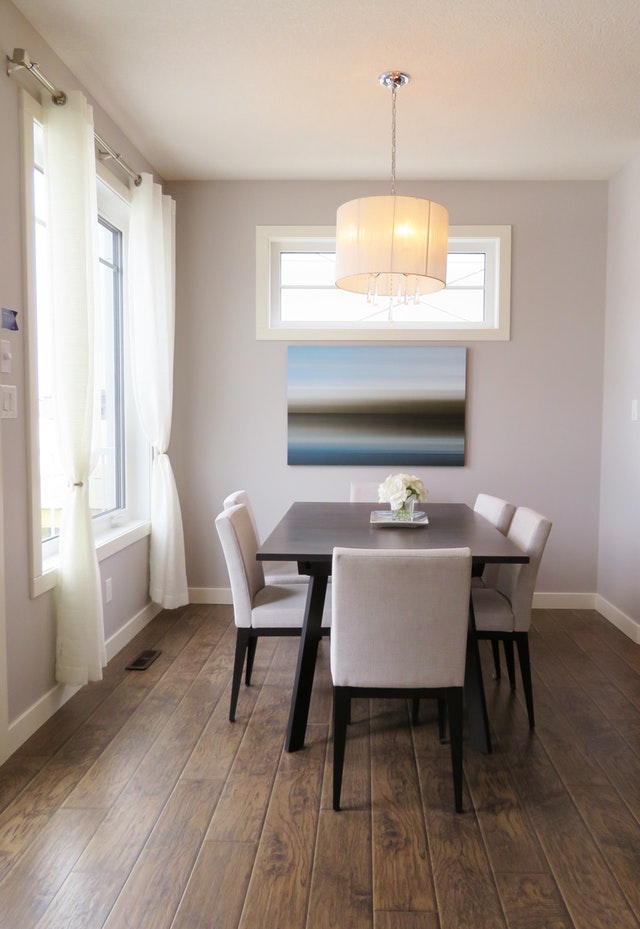 A living room is an active place and represent your personality. Here, you can experiment with brighter colors. Choose a bright shade of your favorite color and see the transformation in your mood yourself.
Best Colors: Orange, Green or Blue
Feng Shui says that washrooms/toilets already have a lot of the water element and should be balanced with earthy tones. You should avoid using dark 'watery' colors such as black, gray, navy, dark brown or green.
Best Color: Earth tones, pastels, whites, or yellow
This article was first published in Ourtitbits.