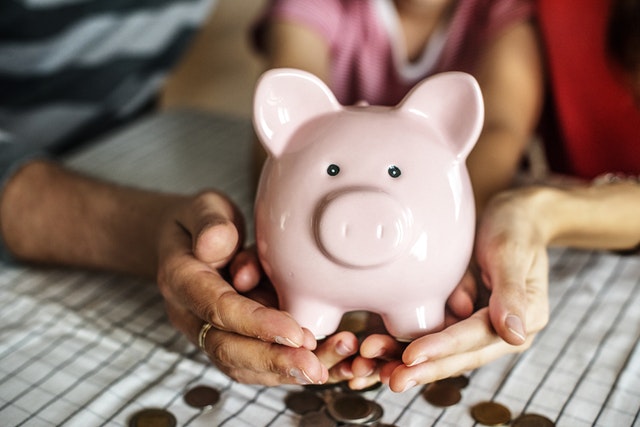 The festive season is just around the corner. So how can real estate remain untouched?
Thanks to the popular Hindu belief of buying something new during Navratri and Diwali, Indian market undergoes major churning during every festive season. Be it automobiles, apparels or even real estate, the buyers' sentiment goes an uptrend and so does seller's enthusiasm.
To make the most of this festive season, various developers and sellers are already raining various lucrative offers to attract buyers. This year, the developers and sellers are offering a range from part-payment options and subvention schemes as well as concessions on down payments and gifts on booking confirmation.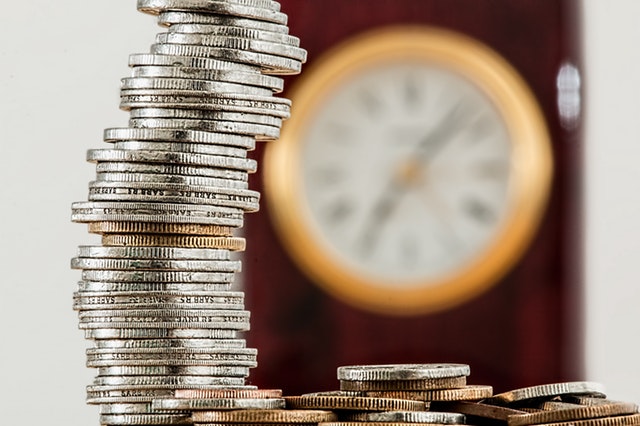 Major festive offers doing the rounds in NCR this festive season include free white goods, 5 percent to 10 percent discount on the cost of the apartment, zero stamp duty charges and first free transfer of ownership.
While free gold coins and white goods continue to rule as free gifts to attract home buyers, the new kid on the block is GST waiver that has caught the fancy of many real estate developers this Navratri.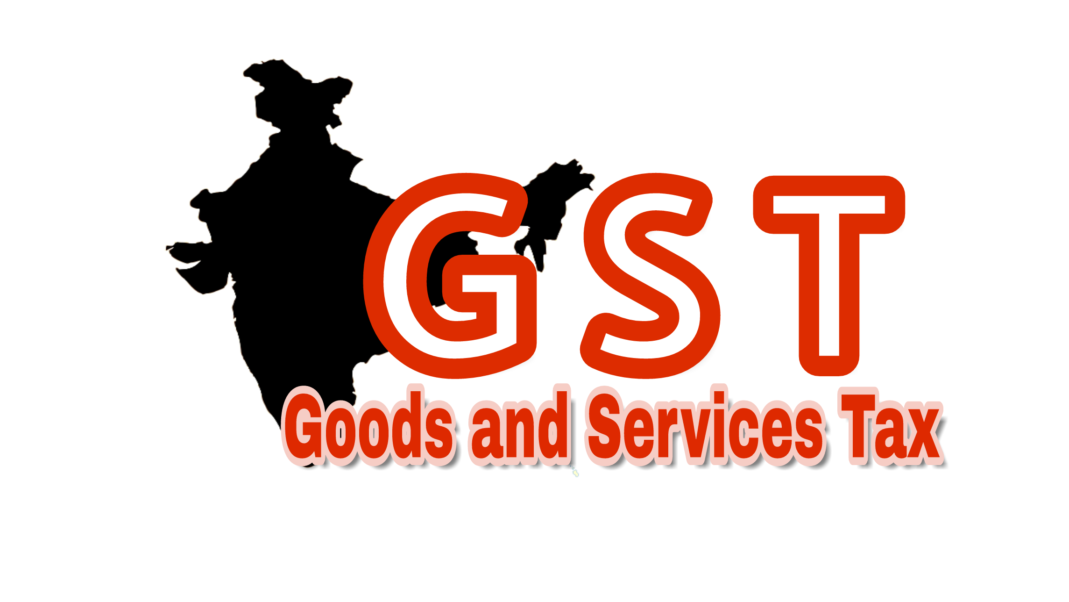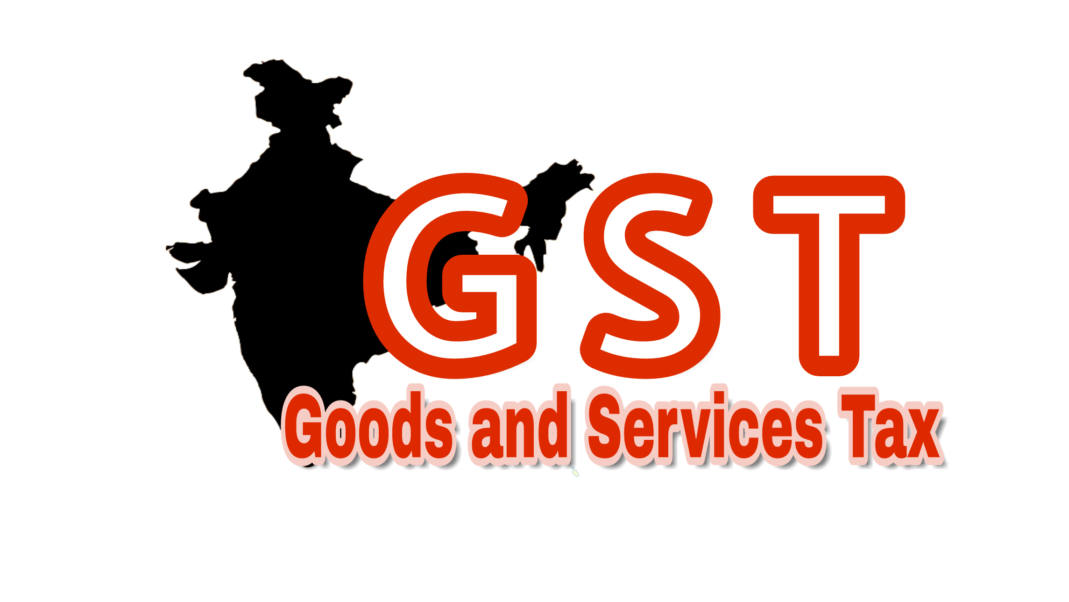 However, realty experts believe that although this is a good time to invest in a property, one should not be blinded by financial flexibilities. Here are some key points to keep in mind before closing the deal:
Go to the concerned state's RERA website and cross-check the project information.
Visit the past projects of the builder. The status of past projects of a developer usually reflects in their current work.
GST-waiver can only be offered for under-construction units. Buyers should watch out for any developer who claims to offer GST-waiver for ready properties as it is not applicable for ready-to-move-in properties.
Remember, GST-waiver (if applicable) is akin to giving a discount of only 12 percent.
A real GST discount will be where a developer, in addition to waiving off the GST, also willing to convey the GST input set-offs to buyers.
Take a close look at the payment plans to make sure you really are saving, and the deal offered is not just a marketing tactic. Seek legal help if required.