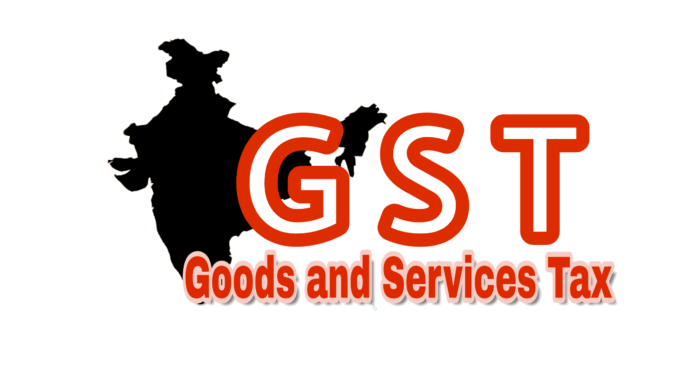 Attention home buyers! You will have to pay 12 percent GST on balance amount to the builder if your housing project has been granted completion certificate by March 31, 2019.
As per the second set of FAQs on GST in real estate sector released by the Central Board of Indirect Taxes and Customs (CBIC), builders who have received completion certificate for an ongoing project before April 1, 2019, will have to charge 12 per cent GST from buyers on the balance amount due towards purchase of the flat. The announcements came in to clarify doubts with regard to migration of real estate developers to new GST rates for the sector which has come into force from April 1, 2019.
Here is the first set of FAQs released on May 7 and click here for the FAQs (Part II) released on May 14.
It may be recalled that the GST Council, headed by Finance Minister Arun Jaitley and comprising state counterparts, had in March allowed real estate players to shift to 5 percent GST rate for residential units and 1 percent for affordable housing without the benefit of input tax credit (ITC) from April 1, 2019.
For all the ongoing projects, builders have been given the option to either continue in 12 per cent Goods and Services Tax (GST) slab with ITC (8 per cent for affordable housing), or opt for 5 per cent GST rate (1 per cent for affordable housing) without ITC and communicate to their respective jurisdictional officers the same by May 20.
As an answer to another FAQ, the CBIC clarified that exempted goods procured by a builder under the new tax regime would not be counted within the 80 percent limit set for procurement from registered dealers. The body also confirmed that it is the developer and not the landowner who will have the right to decide whether to opt for new GST rates or stick to old rates for ongoing projects.