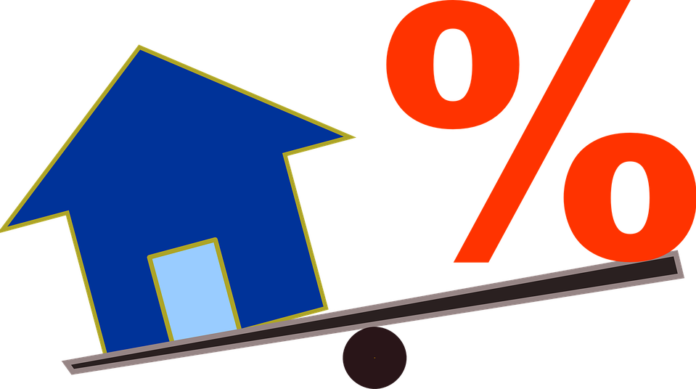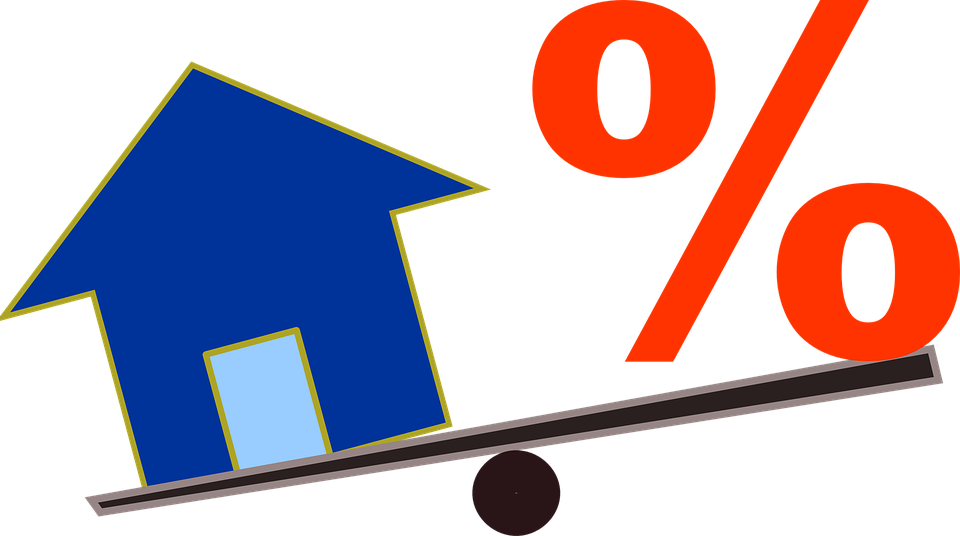 With the General Elections 2019 just around the corner, the country's real estate industry seems to be in a standstill. While the general sentiment of wait-and-watch seem to have taken over investors and home buyers, the developers too are refraining to make any major launches.
General Elections historically tend to have a stalling effect on the real estate industry. Home buyers and investors tend to slow down in the anticipation of new policies and reforms which may (or may not) be favourable for investments.
However, if you have decided to buy a house and have almost zeroed in the property, don't hold back. Here is why General Elections 2019 is a good time to invest in the real estate market:
Since developers usually refrain from launching new projects just before the Elections, they prefer clearing their stock. To maintain the cash inflow, they offer heavy discounts and freebies on the inventory due to you might just get a good deal.
Elections usually siphon out money from the real estate industry. Stakeholders liquidate assets and take out other parked funds from the segment leaving the industry and developers cash-starved. To raise more cash,  it is seen that developers tend to sell properties below the market price. And that leaves you in a good spot.
Pressure of lack of cash not only makes developers vulnerable, but also open avenues in the secondhand/resale market as well. This is the time to drop all the inhibitions and strike a direct deal with developers or owners to get the best price and maximum discount.
To summarize, the time leading up to general elections is decidedly favourable for home buyers as they can do some hard bargaining with developers who need to sell units for more liquidity.