Backed by marquee real estate veterans, Gurugram-based startup Housr is all set to enter the growing co-living space for Millennials. The firm has bagged major funding from real estate developers Abhishek Lodha, Pirojsha Godrej and Harsh Patodia, president-elect of industry body Confederation of Real Estate Developers' Association of India (Credai), and is set to open its first shared-living property in the next four weeks.
After the funding, Housr reportedly plans to spend $40-50 million over the next 18 months to expand its business across the country. The amount that the firm has received as funding is not yet disclosed.
Operating in stealth mode for the past six months, Housr already has leased two residential towers in Gurugram to launch its first shared-living property in the next four weeks. The two towers will have 900 beds and will be available on both twin-sharing or a single-room basis. Prices could range from Rs. 10,000 to Rs. 25,000 per bed per month, depending on the type of room.
Going further, Housr reportedly has plans to have around 50,000 beds across the nine cities, including Noida, Mumbai, Bengaluru, Hyderabad, Chennai and Kota, in the next one year.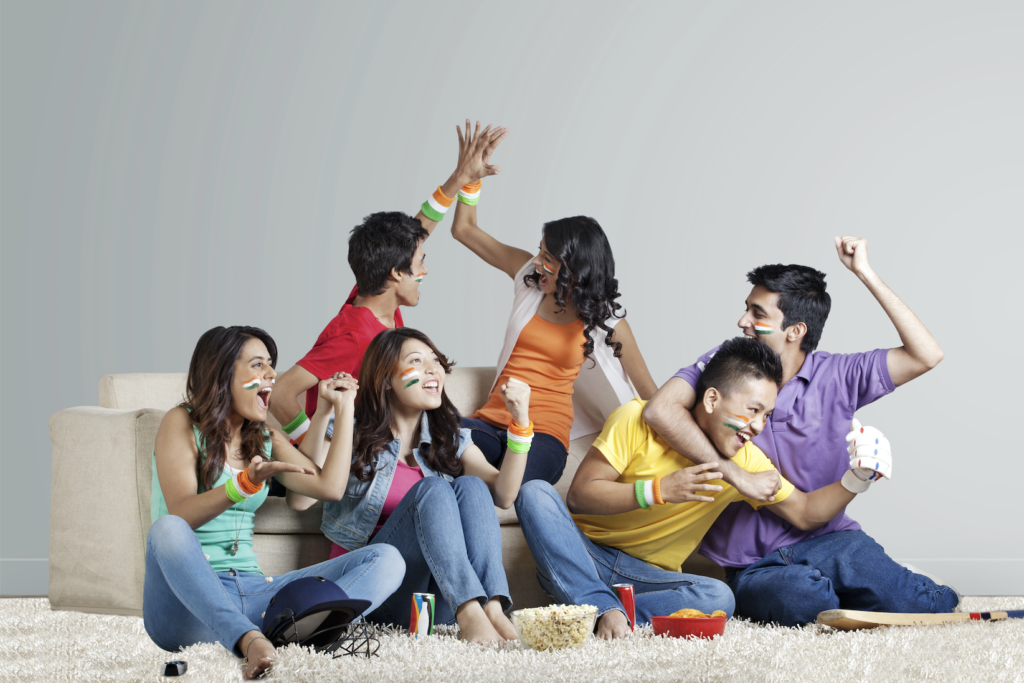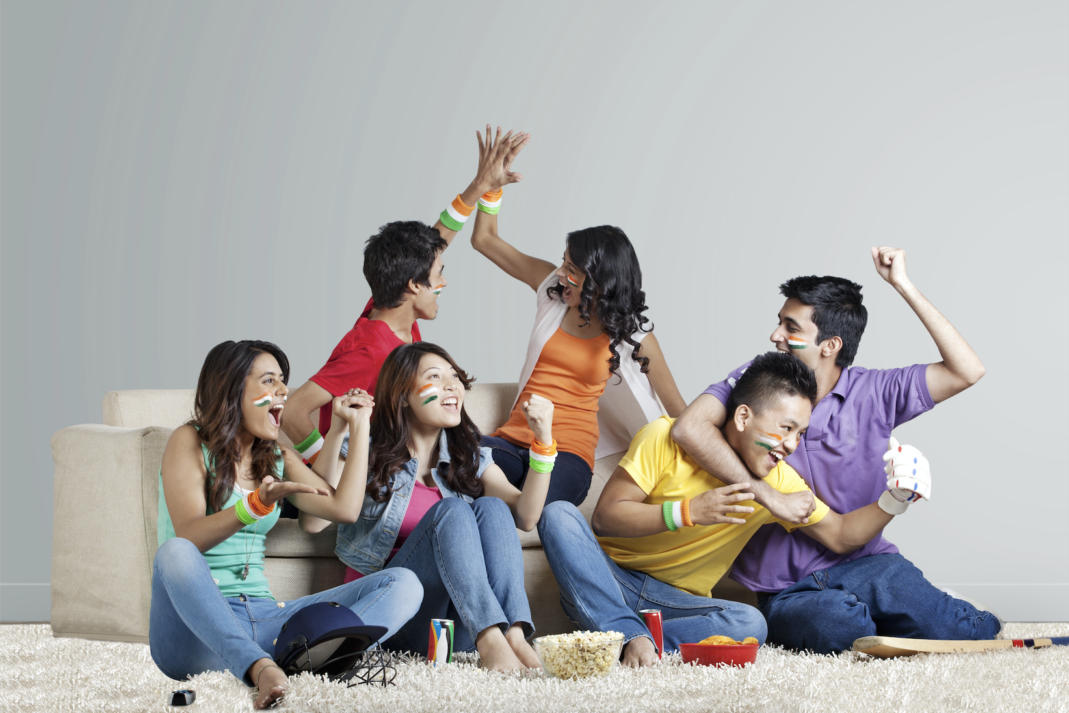 Co-living segment is a fast-growing space in India is owing to the high number of Millennials and migratory students. On the contrary, there are only a handful of companies present in the co-living or rental housing space, primary among which are NestAway and Oyo Homes.
About Housr
Housr has been started by real estate entrepreneurs Deepak Anand and Kalpesh Mehta, who had also founded Tribeca Developers that build Trump Towers in India.
Housr's vision is to transform the way millennials live through high-quality co-living spaces which make their lives easier, more convenient, fulfilling and memorable. The firm is targeting primarily young professionals and students.
"Housr sits at the cusp of three emerging trends – shared economy, technology, and cultural urban migration," The News Minute quoted Anand as saying. "With a historic shift in the way people live, primarily led by technology, urbanization, we recognize the need for modern living spaces that are conducive to the needs of today's technologically-savvy professionals."
"Housr's strongest differentiator is its 'mega communities model'. Each property will have 500+ residents living together. This allows for strong economies of scale and unparalleled services and community offerings that no other player in India is able to provide as of today."