For the fourth straight time in a row, the Reserve Bank of India (RBI) cut its benchmark repo rate, this time by a more than expected margin of 35 basis points, today on Wednesday. The announcement of rate cut was made after the third bi-monthly policy review by the Monetary Policy Committee (MPC). The benchmark rate now stands at the lowest since April 2010.
After the cut, repo rate is at 5.4 percent while reverse repo rate stood at 5.15 per cent.
In the three previous monetary policy reviews, RBI reduced the key policy rates by 25 bps each time. By adding the last rate cut, the central bank has reduced key policy rates by 110 bps.
The announcement is met with mixed response from real estate industry leaders and experts.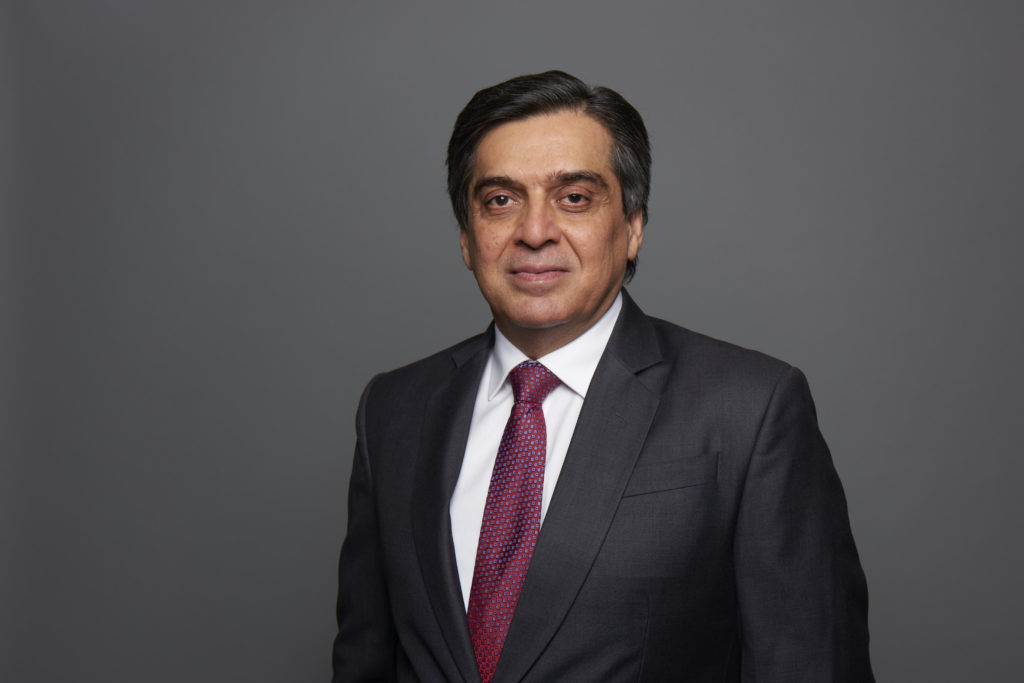 Realty stalwart Shishir Baijal, Chairman & Managing Director, Knight Frank India, told Realty Buzz IN: " In light of the present economic distress in the country, we welcome the move to bring down REPO rate by 35 bps however, we would have really expected to see a more substantial cut is the need of the hour for its effective transmission to end users. While it is the fourth consecutive rate cut this year and is in line with RBI's recent shift to an accommodative monetary policy stance, it may not be sufficient to give the required impetus to the stalling consumption numbers.
Of the 75 bps rate cuts thus far, only up to 35 bps have been seemingly transmitted to end users and with this backdrop, another similar rate revision is not expected to trickle down much. Further, after RBI's announcement of a shift in policy stance, markets were already expecting a 25 – bps cut from the August MPC, although the present announcement is only moderately higher than expected.
On this backdrop, RBI's 35 bps rate cut is only marginal, more so for the real estate sector. The NBFC liquidity crisis has severely choked credit availability for the industry, especially developers, as they struggle to raise even construction finance. While the limit for priority sector lending for housing has been enhanced from INR 10 Lakhs to 20 Lakhs, the scope of this move is limited to affordable housing segment.
More needs to be done to provide a liquidity stimulus to the broader real estate spectrum. As the threat of a slowdown looms large on the Indian economy, strong measures such as substantial rate cuts and meaningful sector specific policies need to be taken."
Here is what another real estate leader has to say about rate cut.