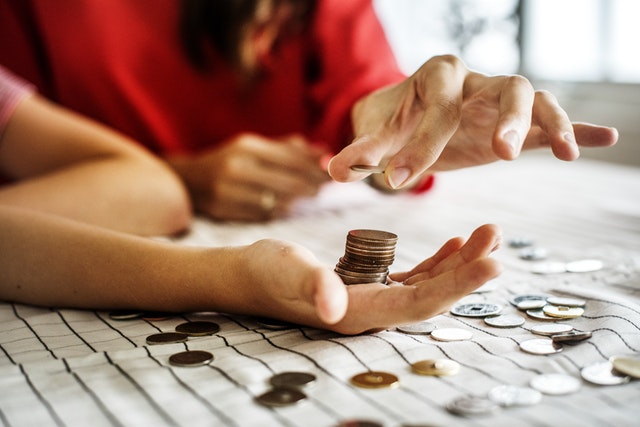 Having an own home is a universal dream. However, investing in real estate is a tricky business.  Foreseeing the future and gauging the market's trajectory is not very easy though it is not completely impossible.
The right knowledge and right guidance play a pivotal role in a fruitful real estate investment. However, one must always remember that, contrary to popular belief, real estate is not a money-making machine. At times, when the profit margin begins to fall, selling the property at a price lower than your expectation is still a good idea.
Here are some of the real estate investment tips for every first-time buyer:
Market Insight:
Do not make haste and learn in detail about the market. Compare the deals that you are getting independently. Never blind trust a broker or property dealer and always contact the developer for the best price. Do your own independent research about the projects. Thankfully, key project details are available on RERA websites. Also, check if the property has any pending taxes or are disputed by any chance.
Seek Expert Guidance:
Do not hesitate on seeking inside information about the realty market or about a particular developer/project.  Make sure that you get unbiased information on which project is better and also whether it is the right time to invest or not.
Mark A Budget:
Do some Maths and decide on the budget you want to spend.  Don't stretch yourself too much and make sure to keep it in limits. Once your budget is set, then choose the property that falls in that limit. If you don't like the mix, then wait for a couple of years and save for the investment.
Location:
Neighbourhood and locality matter a lot in a long run.  The locality will play a pivotal role not only in your living experience but also in resale value if you decide to sell off the property in the future.
List Your Requirements:
Make a checklist of the basic things that you wish to see in your property. Location, size, floor area and apartment type are some of the criteria which fall under such a list.
Do Not Be Too Finicky:
Make a wish list too of things like Jacuzzi, modular kitchen, but remember not to be too stringent about them. Chances are very high that you will not find all your fancies covered under one roof and that too, in your budget.