2019 seems to be a good year for Indian real estate. As per a recent CBRE report, the realty market is on a recovery path as housing sales are expected to rise with the addition of 200 million sq ft of space across all segments including housing, office, retail, and logistics.
In the recently released Real Estate Market Outlook 2019- India by CBRE, the real estate stock in India will reach 3.7 trillion sq. ft at the end of this year. This will imply a growth of about 15 percent year-on-year in new supply and 13 percent year-on-year in sales.
The report further indicated that the Indian realty segment has finally absorbed the multiple effects of RERA, GST, demonetization and is now headed for sunnier days.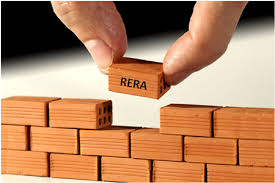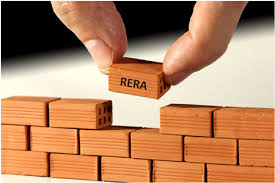 "The growth of the Indian Real Estate market in 2019 will be driven by numerous factors including technology, demand-supply dynamics, and improved ease of doing business rankings among others," Hindu Business Line quoted Anshuman Magazine, Chairman and CEO – India, South East Asia, Middle East, and Africa, as saying. "We expect to see significant growth across segments, which will lead to the addition of almost 200 million sq. ft. of new real estate space in 2019 across categories including office, retail, residential and logistics,"
In the housing sector, the supply and demand scenario is expected to improve leading to a decline in unsold inventory levels. Also, alternate assets such as co-living, student housing, and senior housing will continue to garner greater interest from end-users and developers.
The rental segment will continue to grow across the key markets in Bangalore, Chennai, and Pune, however, this growth is expected to taper across most cities. However, Delhi-NCR and Mumbai would also see rental growth but it would be in select locations.