The slump in Indian real estate might be over, but the residential real estate sector is still not in the clear. As per rating agency ICRA, residential real estate (RRE) in India is not exactly on an upward trajectory.
ICRA has a stable outlook for commercial real estate (CRE) segment, but continues to maintain a negative outlook for the residential real estate (RRE) segment due to high inventory, weak affordability, and muted demand. The agency also notes that a broad-based recovery in demand across the country appears to be some time away.
There have been major structural changes in the residential real estate sector over the last two years. Implementation of Real Estate Development and Regulation Act (RERA Act) and Goods and Services Tax (GST), along with increased government focus on affordable housing, do have raised expectations of buyers as well as the developers.
However, ICRA maintains that apart from Maharashtra and Karnataka, which have seen a relatively better implementation of the RERA Act and are benefiting from increasing confidence of end-users, the recovery in residential real estate across the country is far away, Money Control reported.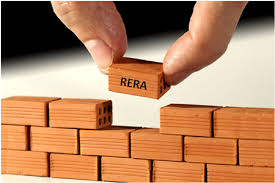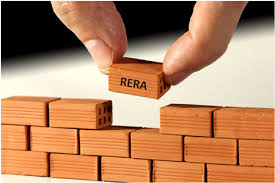 Following are some of the observations of residential real estate 2019 by ICRA:
Demand in the premium and luxury category of the residential segment is likely to remain suppressed for under-development projects due to the increasing preference for the completed properties under the GST regime.
The upcoming elections in 2019 are expected to keep the fresh project launches in check, considering the uncertainties developers may face relating to timeliness of regulatory approvals for projects.
Due to the high compliance instructed by RERA, new launches from small developers will be further reduced. The market share will be garnered by the larger developers who are better placed to operate under the new regulatory framework.
Due to the liquidity crunch faced by the NBFC towards 2018 end, residential real estate developers will maintain a cautious stance towards new project launches and land acquisition deals, especially due to the constrained debt funding scenario.