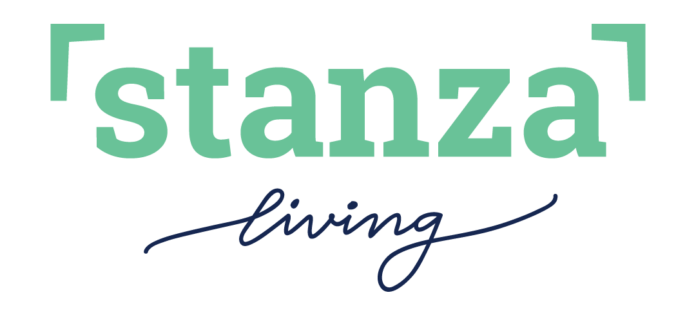 After receiving fresh funding, Stanza Living is all set to up its game. The student housing provider has launched Stanza Estate, an app designed to enable quick and efficient listing of properties by the owners.
Stanza Estate app will let property owners, brokers, real estate consultants, and developers, to partner with Stanza Living in a way to create bespoke, high-quality student accommodations. The launch is a part of Stanza Living's growth strategy to reach one lakh bed-capacity by 2021.
"The Stanza Estate App is the first step to engage like-minded property owners, brokers, and consultants and work together to create a high-yield proposition," Indian Web2 quoted Anindya Dutta and Sandeep Dalmia, co-founders, Stanza Living, as saying. "We will be launching a series of outreach programmes to engage potential partners and find synergies, as we build a world-class student brand."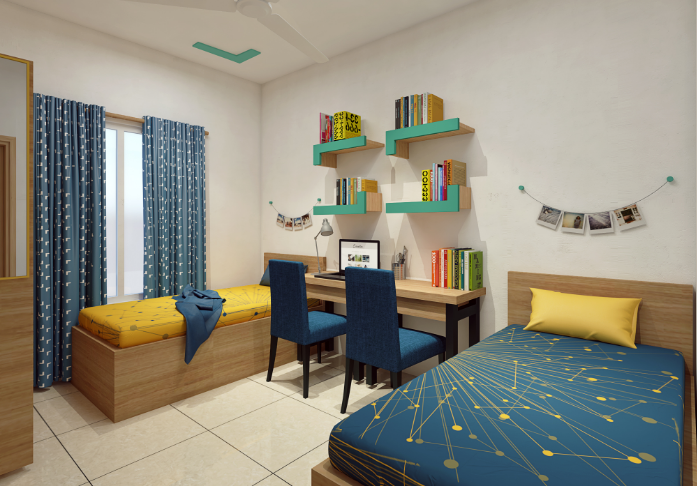 Through the app, Stanza Living reportedly hopes to create an ecosystem of property owners across the country, as well as to launch student accommodations in key educational hubs like Bengaluru, Hyderabad, Chennai, Pune, Indore, Ahmedabad, among others.
As of now, Stanza Estate app is purely a listing platform. However, the future updates of the app will have powerful data analytics engines and property evaluation algorithms to "allow real-time evaluation of the viability of a property as a student living asset," as per the co-founders.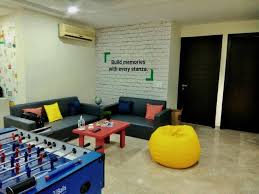 Stanza Living is known for transforming properties into student-friendly residences, providing a wide array of amenities for a hassle-free living experience and ensuring end-to-end service delivery management. Recently, it was in news for receiving fresh funding of $10 million, from marquee global investors like Sequoia Capital, Matrix and Accel Partners.
More About Student Housing
Student housing is at a nascent stage and is considered one of the most promising real estate segment in India. With a country of millions of students migrating from smaller cities to larger cities or from one to another,  student housing still suffers significant infrastructure and service quality gaps.
Surprisingly enough, despite the huge demand and the scope, there were no significant disruptions in this segment to deliver a high-quality student community-living services until now.