Post the slump of three-four years, the Indian real estate industry is slowly and steadily getting back on its foot. RERA, GST and demonetization's triple effect, that had crippled the sector in 2016-17, is now working as a boon for the segment as the Indian real estate industry stands on the verge of a revival.
Here are the major expected trends of Indian real estate sector for next couple of years:
Demand Of Ready-To-Move-In Houses:
After facing severe duping from even reputed builders, the home buyers are now cautious of putting his hard earned money in an under-construction project. Even if they have to pay more to acquire a ready-to-move-in property, the buyers are now preferring them more as it nullifies the risk and discrepancies.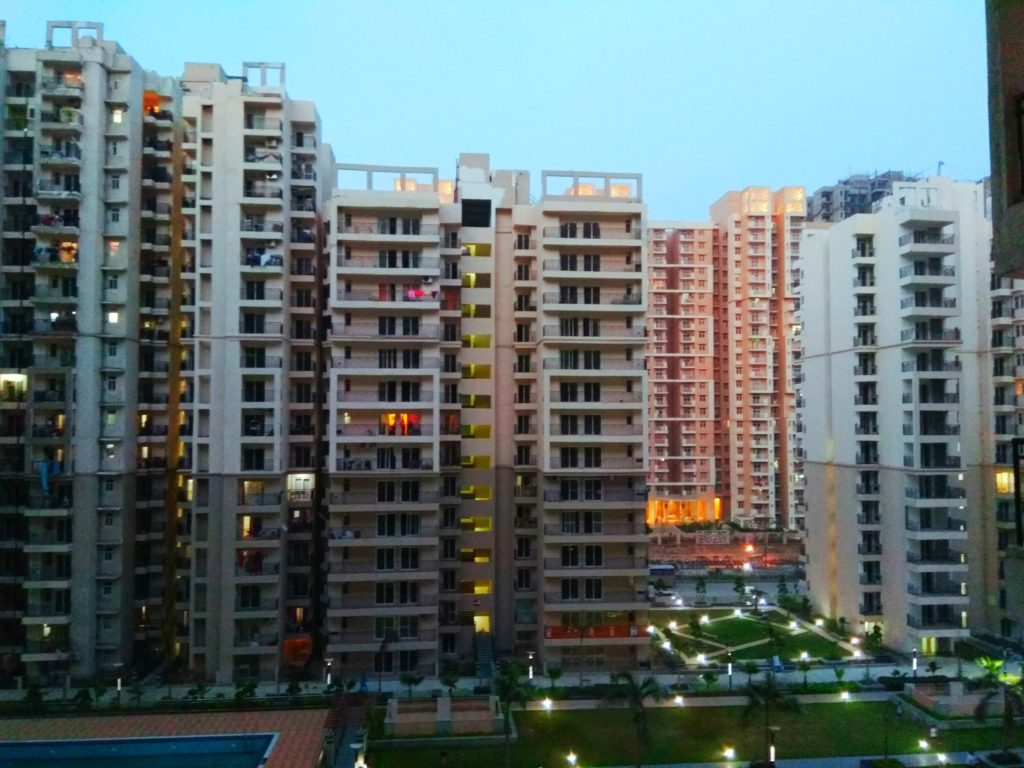 The fact that such properties do not attract GST and it decreases the double pressure of EMI and rent, the common man will now only demand ready-to-move-in houses.
Rise of Secondary Real Estate Market:
Home buyers are increasingly tilting towards secondary houses. Since property values in secondary (resale) market reduced by as much as 5-10 percent over the primary market, home buyers no more shying away from investing in a second-hand house.  An Anarock report says that there has been 10-12 percent increase in the number of buyers in the secondary real estate since demonetization.
Post RERA, transparency in the real estate market has increased which in turn has given a new confidence to NRI buyers.  NRI population, which is about 30.8 million globally, now feel protected and the overall investments have gone up and is expected to continue as such.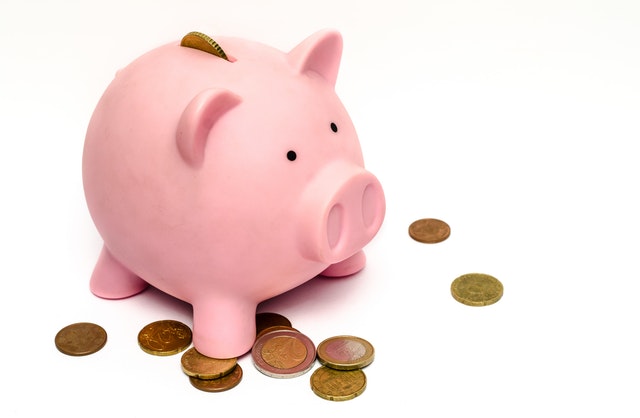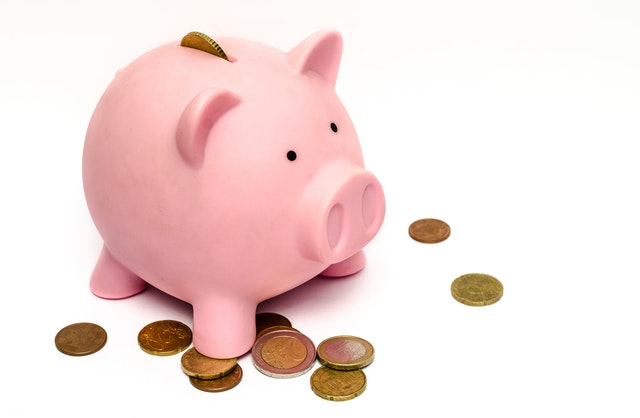 Apart from RERA, Goods and Services Act (GST), Smart City projects and government initiatives promoting housing projects and 100% FDI allowance within the country, Indian real estate segment has become a favorite option when it comes to long-term investment among NRIs who wish to settle or atleast have a home of their own back in their home country.
With the implementation of RERA and its impact now visible across the states, developers now have also realized that they need to launch projects with all approvals and plans in place and ensure completion within a specified time frame. To complete the project on time, serious developers are changing their financial policies and adopting newer technologies to reduce the construction time.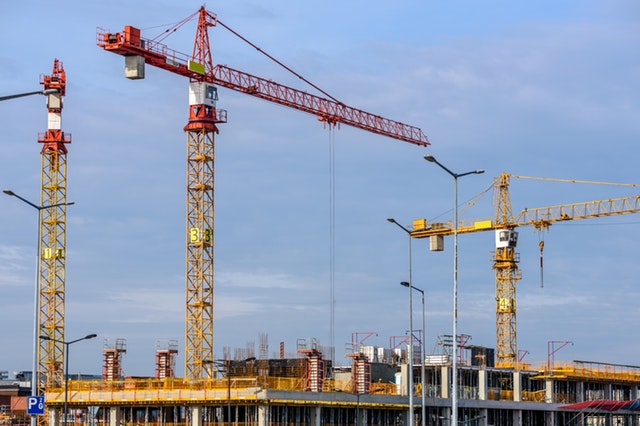 DLF, for instance, announced recently that as per its new business plan, the company will now sell only ready-to-move-in houses and will no more open sales in under-construction projects.