Among the hustle bustle of the upcoming budget, every industry and market have set some expectations and recommendations. While single-window clearance and industry status for the real estate sector have been the main demands by the developers and major stakeholders, Indian home buyers want something else.
Home buyers' Forum For People's Collective Efforts (FPCE) have put down their own set of recommendations in a memorandum, primary among which is the creation of a fund to complete all the stalled projects.
There are about five lakh home buyers who have their lives' earning stuck in various stalled projects. The developers of such projects are either bankrupt or have eloped leaving them in a fix. According to home buyers' body FPCE, the government should create a Rs. 10, 000 crore fund to complete the incomplete stalled projects.
Saying that the delay in project execution is the biggest bane diseasing the real estate sector, FPCE reportedly wants the objective the fund is to complete all the pending projects pan India within a span of five years.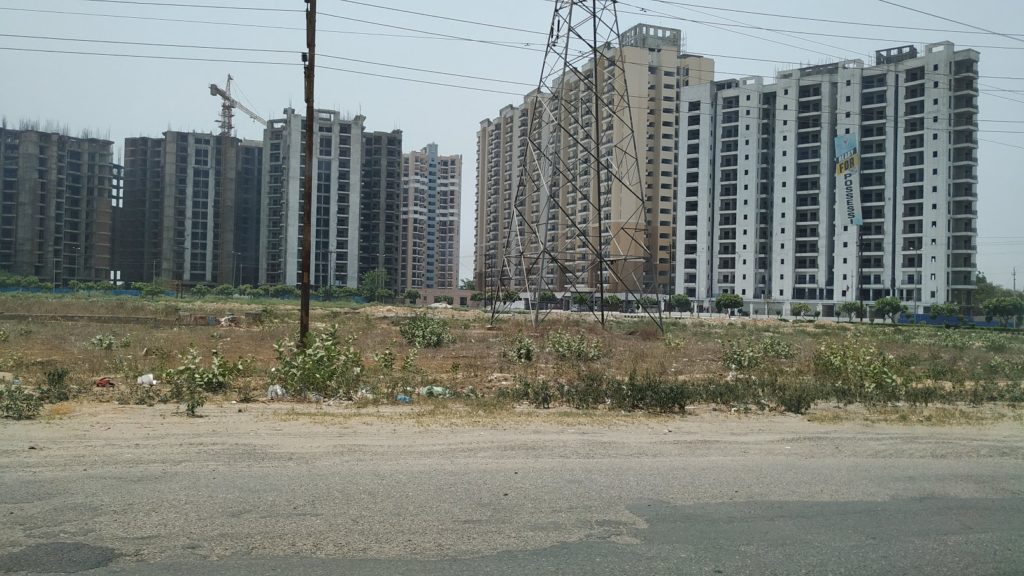 "This will clean-up the sector, infuse rapid development, restore faith in the sector, and with strict implementation of RERA, the chances of recurrence of such delays will be minimal," Hindu Business Line quoted FPCE President Abhay Upadhyay as saying.
Apart from the creation of a distress fund, the FPCE reportedly also want that home buyers should be categorized as primary secured creditors. Either through the Finance Bill or otherwise, government should move an amendment to the Insolvency and Bankruptcy Bill, 2016, so that home buyers can be made 'primary secured creditors.'
On the other hand, developers are focusing on securing the industry status of entire real estate sector in this budget.
"We hope the budget addresses two of the long-standing demands of the real estate developer community, namely: single-window clearance & industry status for the entire real estate sector," said Madhusudhan G, Chairman and MD, Sumadhura Group.
"These steps will greatly reduce the project timelines for developers and help them procure funds at a much better rate. In the long-run it will help reduce the input cost of construction involved, thereby making the final product viable for the end consumers."