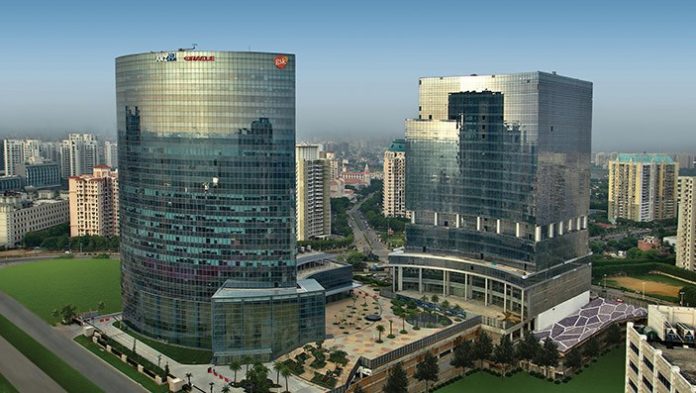 Indian commercial realty seems to be on a good run. As per a recent report, gross office leasing activity witnessed an eight-year high in 2018.
According to a recent Colliers report, gross leasing activity touched 50 million square feet, with IT-ITeS leading the pack with the largest pie of 43 percent, followed by flexible workplaces (14 percent) and BFSI at 12 percent. The report also points out that the overall rental values increased by 3 percent across major cities over the previous year in 2018.
While Hyderabad noted the highest increase in rental values at 8 percent, followed by Bengaluru at 5 percent, it was the latter that emerged as the largest contributor of new completions with 26.4 million sq ft of supply.
"Flexibility, collaboration, workspace efficiency, employee retention, and cost-effectiveness should continue to be the key focus areas of CRE leaders in 2019," Money Control quoted Ritesh Sachdev, senior executive director, Occupier Services, at Colliers International India, as saying. "Occupiers should adopt a flex and core occupancy model that allows firms to commit to fixed real estate space for their core operations whilst keeping flexibility to alter their real estate portfolio depending on their operational requirements."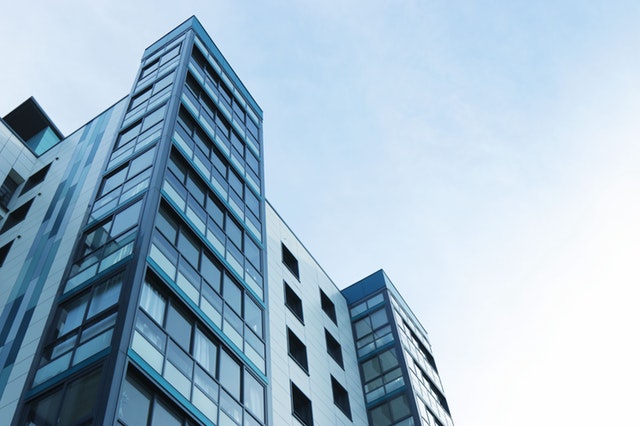 The report also highlighted some trends that are expected to dominate commercial realty in 2019:
Colliers International expects REITs to be a game changer in 2019 by bringing in professional management, data transparency and international standards to income-yielding commercial assets.
The report observes that the average area of an office lease in India has declined by 18 percent from 45,200 sq ft in 2016 to 37,100 sq ft in 2018. The trend is expected to continue in 2019 as well as a result of increased efficiencies with improved per sq ft occupancy.
Peripheral Locations To Become Active:
Colliers anticipates that peripheral locations across major cities, such as North Bengaluru in Bengaluru, Golf Course Extension Road (GCER) in NCR and Navi Mumbai in Mumbai, will gain occupier interest.
Such peripheral locations usually offer lower rents (as low as 48 percent by city average), availability of larger floor plates and better infrastructure.