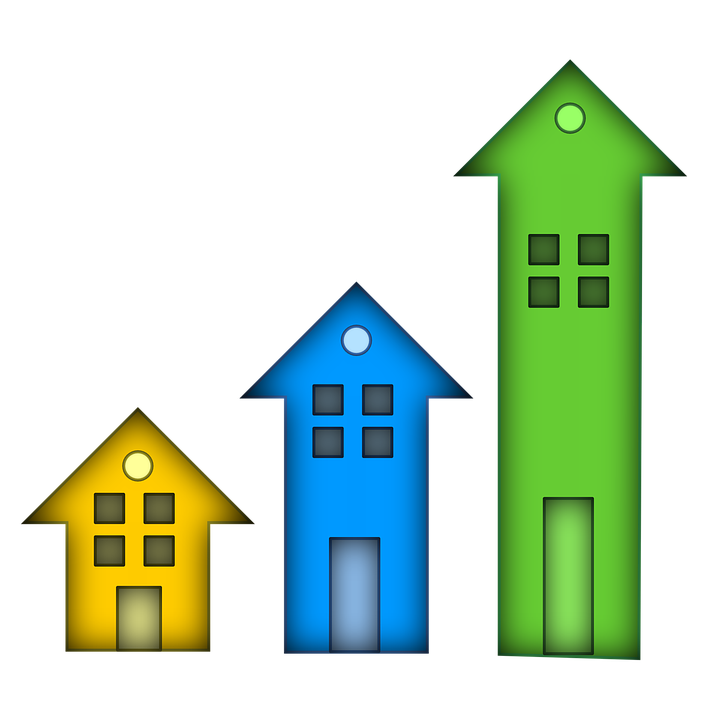 Despite a surge in project launches and stagnancy in prices, sales in residential real estate seem to have caught election fever. As per a report by Liases Foras Real Estate Rating and Research Pvt. Ltd., five out of eight top cities have witnessed a drop in home sales in the March 2019 quarter.
The sharpest decline in sales is seen in NCR. In the January-March period, the sales here dropped by 9%, followed by Pune (8%) and Mumbai Metropolitan Region (MMR- 7%).
The recent NBFC liquidity crunch and confusion over GST are being cited as a prime reason for the break in sales in this quarter.
"We expect launches to continue along with price and other incentives from developers to attract buyers to boost cash flows," Live Mint quoted managing director Pankaj Kapoor as saying. "However, the downward pressure on prices will continue for some time given that the unsold inventory levels are still high."
The silver lining over here is that there is underlying pent up demand for homes, but that needs to now translate into actual sales. Now with elections around the corner, sales are expected to remain low for the coming quarter as well as home buyers usually go in wait-and-watch mode during transition times.
The only cities that showed an upward trend in quarterly sales are Kolkata (33%) followed by Hyderabad (13%) and Ahmedabad (4%), said Liases Foras report. Hyderabad is the only city which saw a Q-o-Q rise in home prices by 4% while Mumbai saw a drop of 2% while prices in all other cities remained stagnant.