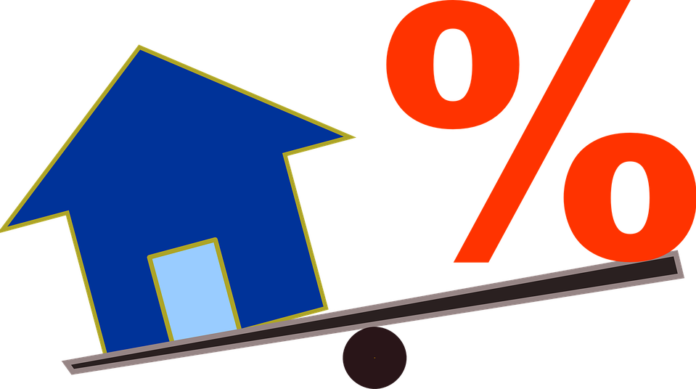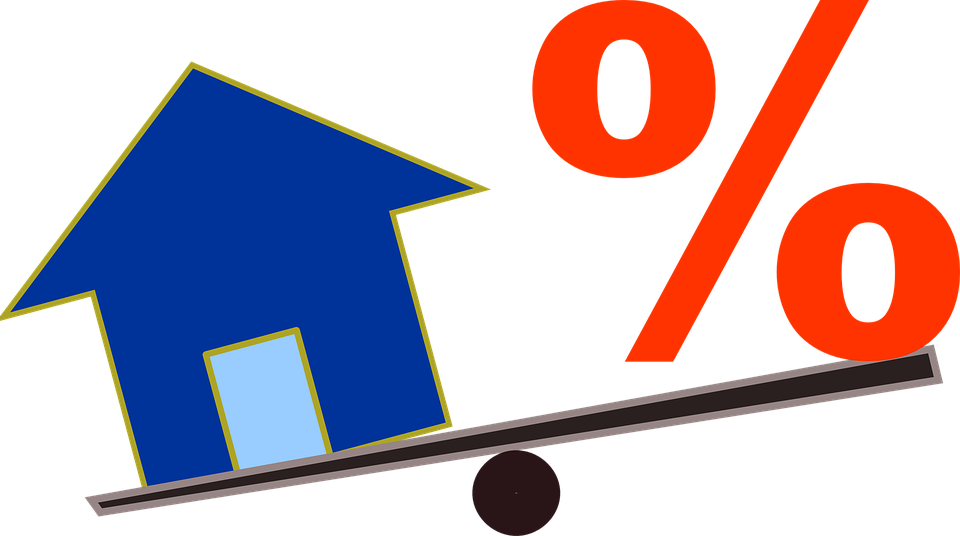 Despite the push from the government, Housing For All still has a long way to go especially in EWS and LIG segment. As per report Brick by Brick – Moving towards 'Housing for All,' by Knight Frank and Royal Institute of Chartered Surveyors (RICS, the current estimate of housing shortage in urban areas is around 10 million units.
To meet the staggering demand, the government has been actively doing its bit through steps like "Housing for All" initiative through the PMAY-Urban (PMAY-U) scheme. As of July 2019, 8.36 million houses have been sanctioned by the government under the "Housing for All" initiative.
Potential In Affordable Housing
Construction for 4.9 million units has begun and 2.6 million units have been completed, stated  Knight Frank's Brick by Brick – Moving towards 'Housing for All report. Additional 1.64 million houses are likely to be sanctioned by December 2019, making it highly possible to achieve the 10 million houses target by 2022.
However, seeing the rapid urbanization, it will not be enough as by 2030, more than 40 per cent of the Indian population will live in urban India as against current 34 per cent. The massive shift will create a demand for 25 million additional affordable units.
Apart from the government initiatives, it is high time that private developers acknowledge the potential of the affordable housing segment. Currently, the supply side from the developers is highly skewed with major concentration on mid-size and premium projects, leading to a huge supply gap for urban housing and more so in the EWS and LIG category.
As per the report, whereas the demand in the EWS and LIG category is around 0.34 million, the supply in the category is only 44,000 homes. While developers perceive that it is a risky and time-taking area, the fact remains that a few companies have successfully cracked this model and are relishing it due to less competition in the space. The market for MIG is highly saturated while that of EWS and LIG are largely untouched.
Having said that, catering to affordable housing is not every developer's cup of tea as the segment has its own set of challenges and merely adjusting and reapplying mid-income housing business model into affordable housing, cannot solve the problem.
Challenges Faced By Private Developers In Affordable Housing
Despite the rosy picture on the demand side, affordable housing is full of pitfalls and roadblocks and developers face challenges at every step.
·       Unavailability of affordable land is one of the biggest barriers to creation of affordable housing in cities. High cost of the land add up in the price of the houses.
·       Even if affordable housing is feasible on the outskirts of the city, there is no civic infrastructure to support the same.
·       Additional FAR/FSI ratio above the free permissible limit needs to be purchased, which comes at a very high cost but still needs to be taken to significantly increase the height of the building and provide more units.
·       Lengthy paperwork and regulatory approvals including no objection certificates (NOCs)  from various departments take about a year which not only delays a project but also increases the cost of the property by 10%–20%.
·       Raising construction finance is a huge challenge for any developers, especially in this category.
However, a few select developers like Mahindra Lifespaces, Signature Global Tata Housing, have changed their business model wherein they have relooked at the site selection methodology, the pricing, size and configuration of residential units in their planned developments.
Recommendations To Meet Housing For All
Housing For All needs super-active government's support to developers as well as end-users. The government has already been doing great work in the field by granting subsidies like a subsidy of  `0.15 million to the developer for each unit constructed for EWS and LIG segment under  Pradhan Mantri Awas Yojana (PMAY) with additional 0.1 million releasing at different construction stages.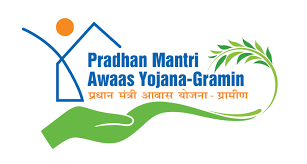 However, subsidies alone are not enough, and the segment will need additional support.      
. The major challenge for the government will be to facilitate availability of suitable land parcels, and that too at a competitive price, for the project to be financially viable.
·       Like the Central Government that has clearly carved out affordable housing projects from conventional residential projects and has given it a lower slab in GST, state governments should also follow the same while applying stamp duty on such units.
·       Innovation is the key. Modern construction techniques in shuttering, formwork and even precast can be used.
·       In a project located in TOD (transit-oriented-development) zones, it must be made mandatory to have certain portion of the development must be reserved for affordable housing projects of LIG and EWS segment.
Read more about Affordable Housing here.