In what appears to be a sign of some impending relief to home buyers, ASSOCHAM has cautioned the banks not to rush to increase home loan interest rates following the recent hike in REPO rate by RBI. The hike in REPO rates was declared by RBI on Aug. 1, Wednesday.
"Interest sensitive sectors like automobile, consumer durables, real estate have a great multiplier effect and should not be burdened with the rising interest costs. Increased interest costs act like a double whammy," ET Realty quoted ASSOCHAM spokesman as saying. "Let there be a lag between the increase in the Repo rate and the transmission."
The spokesman also said that since there is generally a lag between the announcement of a rate change and transmission in the system, banks should refrain from raising the interest rates. He further added that if this holds true in the cases where the REPO rate was dropped, it should also hold true now that the benchmark lending rates have been tweaked up.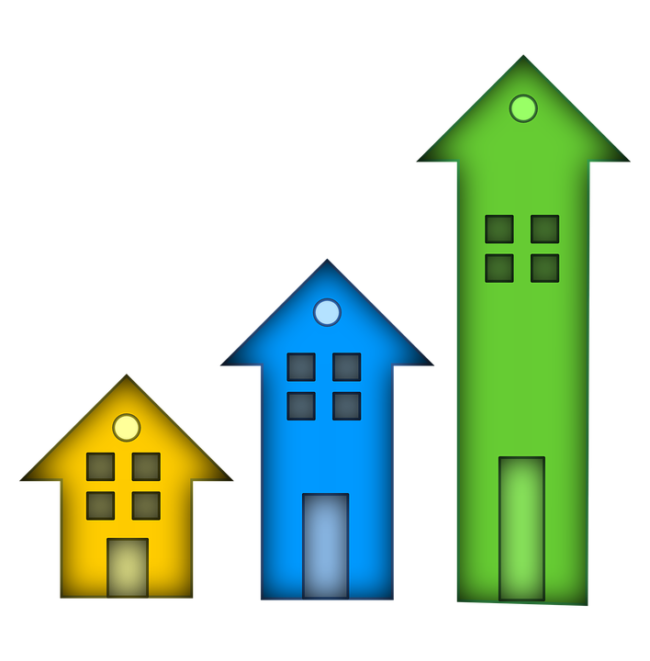 The spokesman further said that corporate India and the trade would use this window effectively for bringing in operational efficiency so that the effect on the ground does not show much of a cost change. He also said that more items should be brought down from the 28 per cent slab to give a push to the consumer demand.
It is noteworthy here that following the recent hike in REPO by RBI, the real estate industry was abuzz with rumors of hike in home loan interest rates by various leading banks. In fact, Indiabulls Housing Finance has also declared recently that interest rates are expected to go up but only marginally.
"Interest rates were expected to go up, but this will be a shallow interest rate for borrowers," Ashwini Hooda, Deputy Managing Director, Indiabulls Housing Finance, told Money Control. "Going by the historical average in the last seven years, it was around 9-9.5 percent. (But) I don't see the rates going up by more than 9 percent (for FY19)."