Putting your house on rent can be a tough decision. Regardless of how much due diligence one do, fear of getting the property destroyed or even being captured always pertain in the minds. However, the upcoming Model Tenancy Law is expected to bring some order in the rental housing thus encouraging more and more homeowners to open their properties for renting.
Model Tenancy Act, released by Ministry of Housing and Urban Affairs, has charted out the liability of tenants and homeowners very clearly, leaving no room for overlap or confusion. Like, owners in many metro cities used to charge 9-10 months and sometimes a year's rent in advance as security deposit. However, the act clearly states that it will be unlawful to charge a security deposit in excess of three times the monthly rent.
The act also mentions that it is the responsibility of both lessor and lessee to maintain the property. It further charts out the separately the do-ability of the owner and tenant.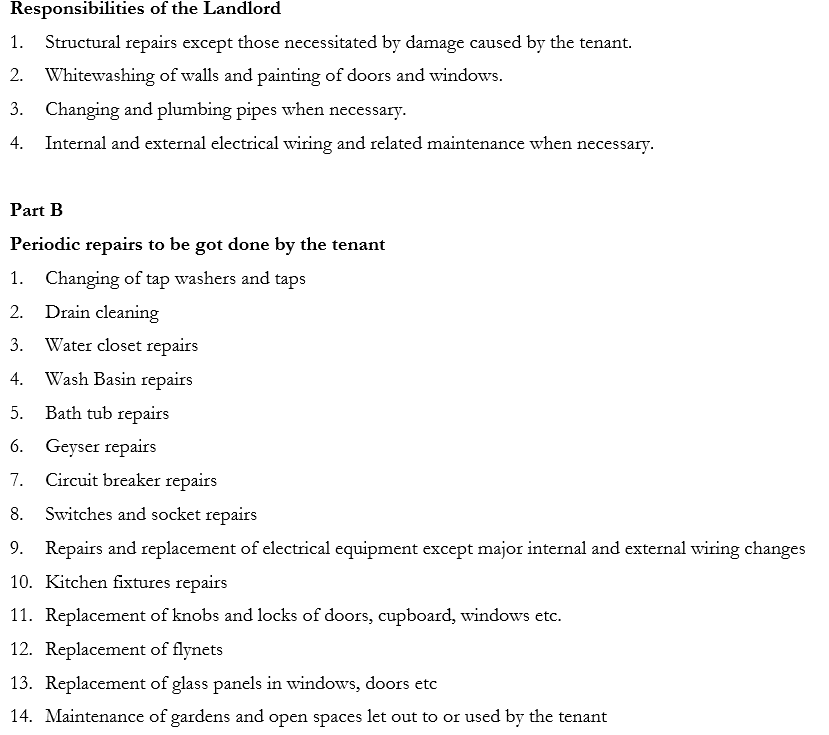 However, before putting your house on rent, it is essential to know the correct rental value of the  property because too high a rent will not bring in any tenant and too low a rent will become your liability.
How To Calculate Rent
The basic thumb rule of calculating rent on a property is based on its market value. In India, rental yields of a residential property vary between 2.5 percent and 3.5 percent of the market value of the property. Apart from the property value, there are various other factors that impact the rental value.
·       Demand: Higher the demand, higher the rent.
·       Layout: A 1200 sq ft 2 bhk flat is going to fetch lesser rent than a 3 bhk flat of the same size.
·       Location: A house with park-view or one closer to metro link or highway will fetch higher rent.
·       Fixtures: House fitted with modular kitchen, appliances, wall cupboards, storage space, etc. is expected to fetch more rent than a bare flat.
·       Amenities: House inside a gated community with dedicated car parking, swimming pool, club, security, etc. will fetch more rent.
Here is everything you need to know about Model Tenancy Act.