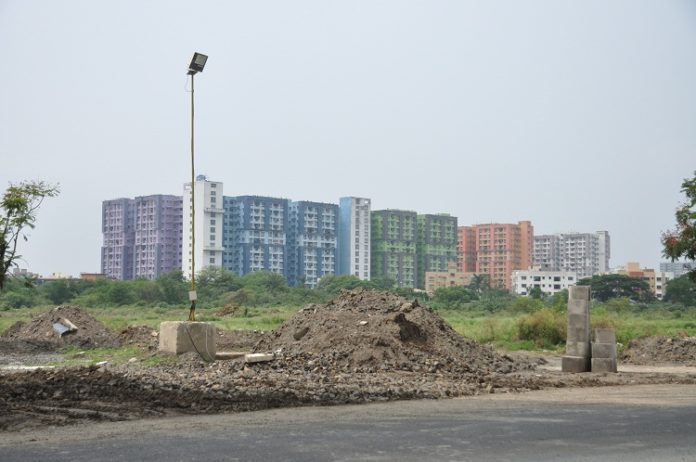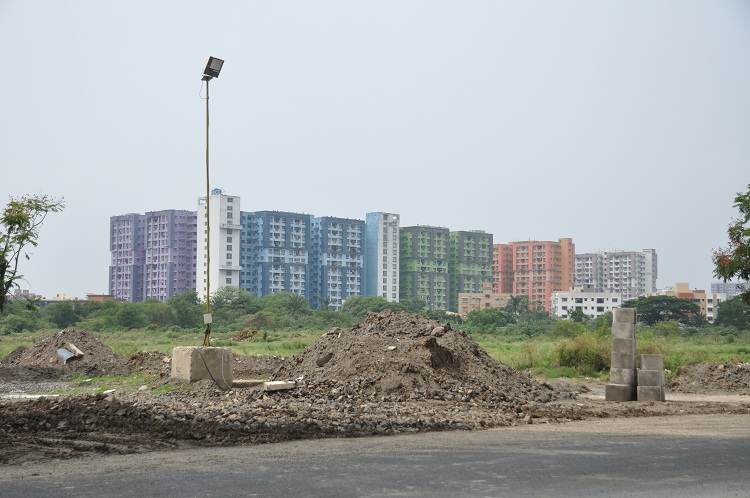 Builders want a drastic reduction in Goods and Services Tax (GST) to boost the real estate sector at the earliest. The plea reportedly was raised in the meeting held between Representatives of the Finance Ministry, the Ministry of Housing and Urban Affairs (HUA), builders, NITI Aayog, banks, National Buildings Construction Corporation (NBCC) and other departments on July 19, Thursday.
The meeting was initially supposed to be chaired by Finance Minister Piyush Goyal at Rail Bhavan. However, in the absence of Goyal, the Union Housing and Urban Affairs Minister Hardeep Singh Puri convened the meeting.
NBCC chairman and managing director Anoop Kumar Mittal, as well as Hiranandani Group MD Nirajan Hiranandani, were those amongst present.
During the meeting, various issues were raised ranging from certain relief on GST, dealing with certain provisions of the income tax law and creating a stressed assets fund to complete the stalled projects of builders by providing last-mile funding to them. Stakeholders reportedly also stressed on the effective implementation of the Real Estate (Regulation and Development) Act (RERA) to boost the sector.
"NBCC has been mentioned in the context of taking over incomplete projects," Money Control quoted a ministry source as saying. "We are collating all the suggestions and will then see how to take them forward. It may not be possible to agree to all the suggestions."
The meeting was not a conclusive one. However, various positive suggestions were raised to kick boost the real estate sector.
Among all the issues raised, it was GST that remained on center stage. Developers reportedly suggested for reduction of GST from 18 percent to 12 percent.