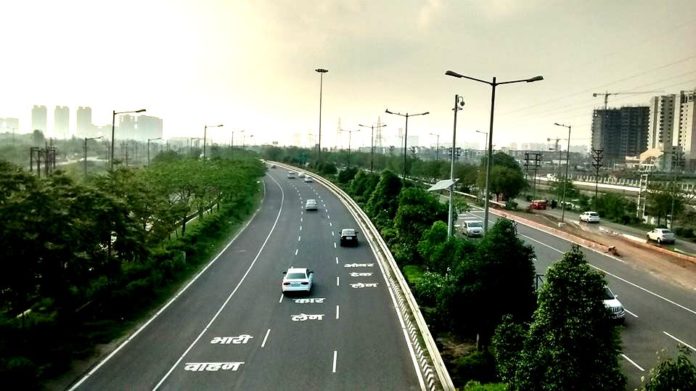 Be prepared to see a greener Noida very soon. Under Noida Authority's major plan to tackle environmental issues and create dust-free zones, a total 315 km stretch along both the sides of the roads in the city has been identified to be covered with grass and shrubs.
Noida authority is planning to get work done on the 70 km stretch by October 2.  The first phase of this 'green' project include areas like Sectors 35, 50, 55, 57, 59, 60, 67-71, 74, 76-78, 82, 93, 93B, 115, 120, 122, 123, 137, 140.
Under the plan, work on the 4.5 km road stretch in Sector 82 has already been completed. Also, the tenders of for the next 70 km have been finalized and work will begin later this month.
"The aim is to get the green cover done on it before Gandhi Jayanti," Money Control quoted Noida Authority General Manager Rajeev Tyagi. "We are already witnessing the impact of climate change across the world. This is of utmost importance for us if we have to take care of earth"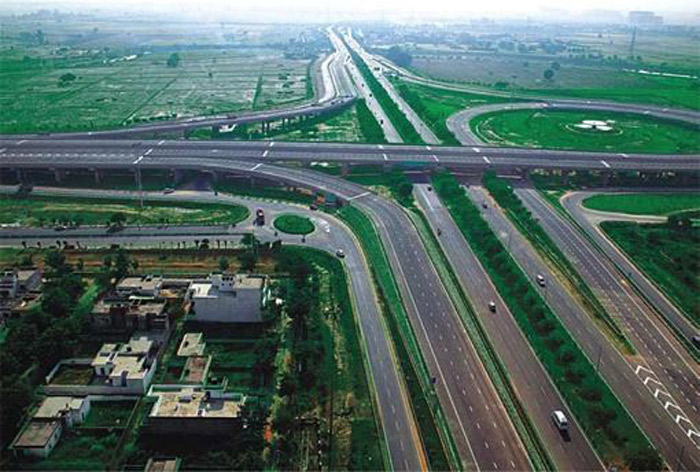 Tyagi also declared that such green initiatives are a major priority for the authority, with the city witnessing a massive afforestation drive recently, including plantation of over one lakh saplings and trees in a single day on Independence Day.
Noida Authority GM also said that they are aspiring to make Noida the 'Smartest City' and that they need to change the perception of concrete jungles which are plagued with pollution, smog and health issues.
Noida Authority is also in the mid of setting up vertical gardens. Work is already underway with dwarf and special plant species coming up under elevated roads and metro rail corridors in the city.